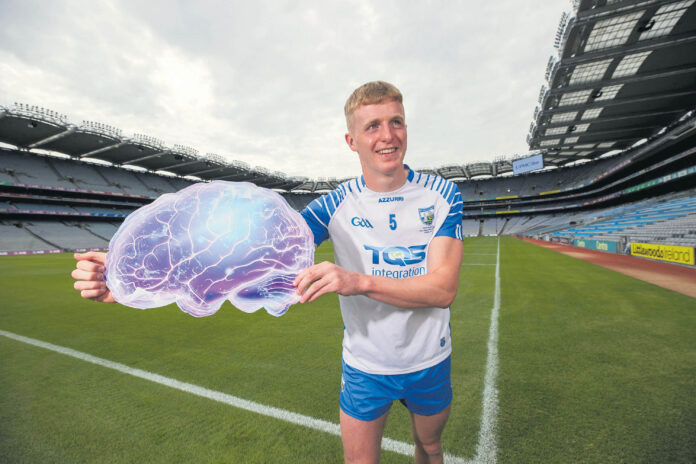 https://issuu.com/voicemedia6/docs/waterford_today_31-07-2019_alt
WATERFORD hurling legend Ken McGrath fears he is falling out of love with the sport. Hurling has gone soft and some matches are boring, he told a newspaper.
"For years, the clash of the ash was what we were brought up on," said the Mount Sion man. "Now a clash of the ash is a free," he told The Sun.
"I don't think we should be taking the physicality out of the game. It's not a basketball match, it's a hurling match."
McGrath (43) said that, for the first time in his life, he had turned off some NFL games. He called on referees to let matches flow "Don't get me wrong, a foul is a foul and if a player is fouling they should be punished with a free," he said.
"But some of the frees, early on in the league especially, were so tame. It was just stop-start and there's no flow to the game.
"I don't know if I know the game anymore"
HEAD START: Waterford's Callum Lyons is pictured at Croke Park where UPMC joined with the GAA and the Gaelic Players Association to introduce a pilot programme on concussion baseline testing .
The aim is to rapidly diagnose and treat concussions in players. The initiativewill cover football, hurling and camogie. Both men and women players will participate equally across all codes.
Picture Andres Poveda