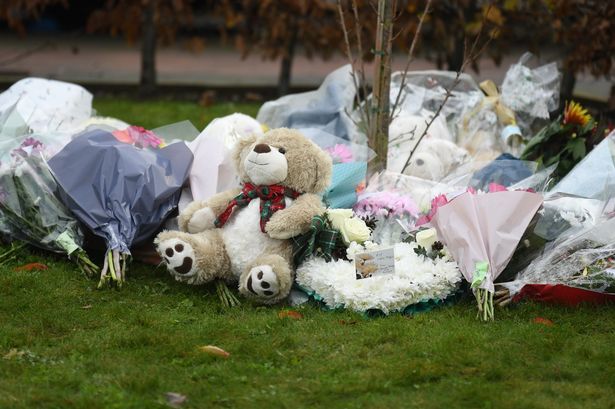 https://issuu.com/voicemedia6/docs/waterford_today_31-07-2019_alt
A VILLAGE has been stunned by the death of a baby girl who was attacked by a dog in her home in west Waterford.
Mia O'Connell, who was born in February, was in her bedroom at the house in Clashmore.
Her parents, Ella and Rhys, had moved to the area recently.
RTE reported that she had suffered serious head injuries during the attack.
Emergency services attended the scene and treated the baby girl before bringing her by ambulance to Cork University Hospital. Efforts to save her life were not successful.
"terrible tragedy"
Fr Milo Guiry of Ardmore, whose parish includes the village of Clashmore, said that it was a "terrible tragedy."
He told RTE: "We will keep the family in our prayers. Every support will be offered to them. It is terrible, terrible news."
The Mayor of Waterford Councillor Damien Geoghegan said it was very sad news .
Cllr Geoghegan, whose electoral area includes the village of Clashmore, said everybody's thoughts and prayers are with the girl's family and the wider community, who can be assured of support in the coming weeks and months.
He said the loss would be felt throughout west Waterford, east Cork and beyond