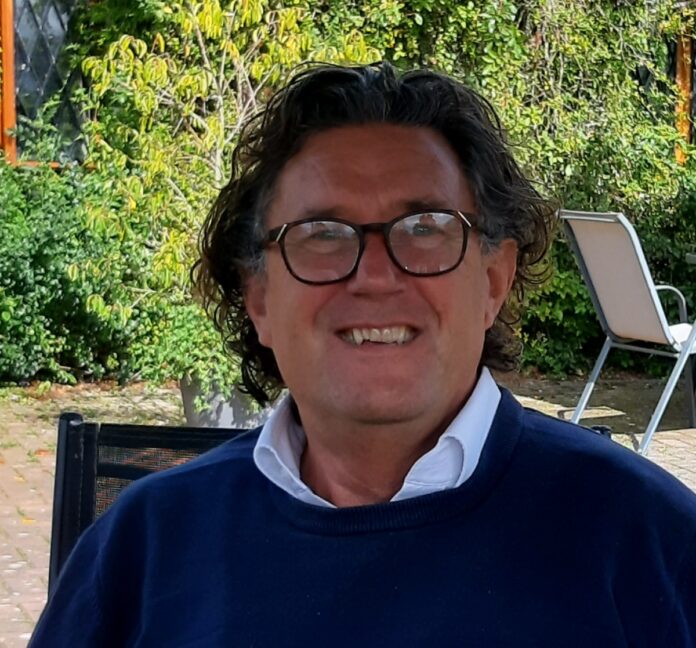 https://issuu.com/voicemedia6/docs/waterford_today_31-07-2019_alt
AFTER 14 years at the helm at Theatre Royal Waterford Ben Barnes is departing as Artistic Director.
Ben is leaving to concentrate on consolidating the work of Four Rivers, a new theatre company dedicated to serving audiences and artists in the South East.
A former Artistic Director of the Abbey Theatre and the Opera Theatre Company, and an internationally acclaimed theatre and opera director whose productions have been seen all over the world, Ben's signature achievement at the Theatre Royal was its extensive renovation and restoration, which he raised funds for and oversaw from 2007 to 2013.
In recognition of this, Ben was made an Ambassador of the City of Waterford by Waterford City & County Council.
Directing highlights for the Theatre Royal include the new opera The Invader, by the late Eric Sweeney; Eugene O Neill's A Moon for the Misbegotten, which subsequently toured to the US; Jim Nolan's Skyroad and Bernard Farrell's Wallace, Balfe and Mr. Bunn.
With his new production company, Four Rivers, Ben looks forward to bringing future productions to both the Theatre Royal and Garter Lane in Waterford. He will put a final programme in place for Quarter 1, 2022 and will officially leave on March 31.