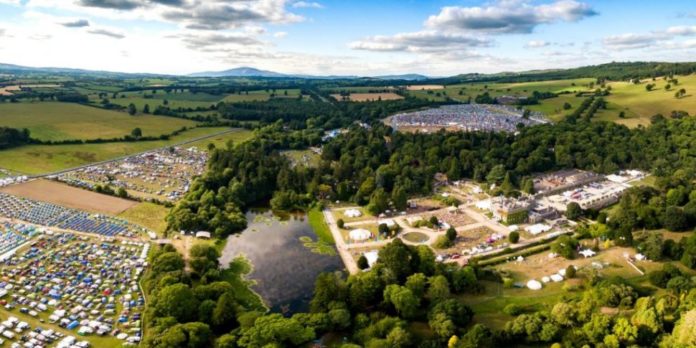 https://issuu.com/voicemedia6/docs/waterford_today_31-07-2019_alt
Waterford City and County Council has allocated €1,351,449 in festival and event funding to aid with the development and promotion of events across Waterford City and County during 2022.
The allocation supports 64 festival and events throughout Waterford city and county with the aim to promote local festivals that have an economic, tourism, cultural/artistic or community benefit for Waterford.
Funding is also in place to provide training support to help local festival and events develop and grow.
Speaking following the adoption of the Festival Grants for 2022, Mayor of Waterford City and County, Cllr. Joe Kelly said, "As Mayor I am delighted that Waterford City & County Council is in a position to support so many great events across Waterford in the coming year."
Several new events have been supported including the Gaelach Gorm Fit Up Theatre Festival Series, Portlaw Pathways Family Walking Festival, Portlaw Pumpkin Parade and Festival of Light.