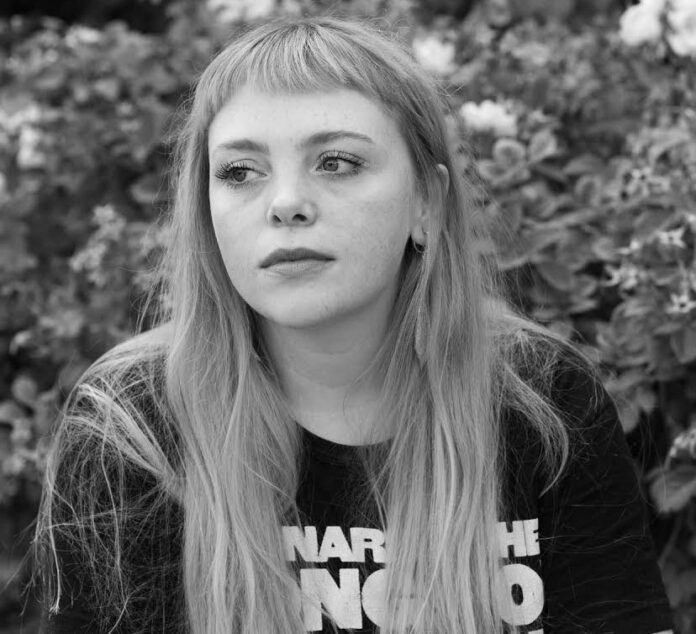 https://issuu.com/voicemedia6/docs/waterford_today_31-07-2019_alt
IMAGINATION Dead Imagine, Samuel Beckett famously wrote, and during the pandemic there were indeed fears for a proper return to the arts. So it is great to see the resurrection this week of the Imagine Arts Festival, which opens on Friday, October 15th, with a series of multi-disciplinary and multi-cultural live events across Waterford and online until October 24th.
The festival, now in its 20th year, encompasses the Waterford Writers Weekend, featuring Waterford native and one of 2021's most celebrated debuts, Megan Nolan, (main pic) who will read from Acts of Desperation and speak about the process of writing her second novel.
The festival's visual art listing will feature an exhibition by renowned artist John Shinnors at Goma Gallery, opening on Friday. An Arts Trail and Art Shop featuring 10 different artists will also be on offer, showcasing a variety of techniques from sand artists to printmakers to surfboard graffiti artists and more.
Diverse Creatives meanwhile, is a showcase of the potential of the arts to celebrate the richness of culture and experience of migrants who have made Ireland their home. These cultural performances will feature dance, music, and crafts from the Igbo Community Waterford.
Theatre highlights include Spliced, with Timmy Creed, at Ballygunner GAA Club; Sylvan from Tinderbox Theatre Company; and Marbleface, which was the winner of last year's Imaginings competition, which was hosted to identify and commission new artworks.
Four headline music events include gigs with Dublin-based singer-songwriter Aoife Nessa Frances and Junior Brother. Chosen as one of RTÉ's Rising Irish Stars of 2018, and as one of The Irish Times' contenders ready to breakthrough in 2019, Junior Brother has built a following thanks to unmissable live shows.
Rapper Nealo will perform at the Theatre Royal and he will be supported by Waterford's very own Carrie Baxter. Dublin-based singer, songwriter, and multi-instrumentalist Eoghan Ó Ceannabháin will also take to the stage.
Music of the 18th and 19th centuries will be performed by Tonos at the Waterford Crystal Showrooms. Tonos are Waterford-based soprano Róisin O'Grady and Wicklow-based Baroque and early guitar specialist Dr Eamon Sweeney.
Best-selling and critically acclaimed broadcaster and comedian Colm O'Regan will take to the stage for a much-needed dose of comedy at the Theatre Royal Waterford on Saturday, October 23rd.
Waterford Youth Dance will host a re-imagined online event with five youth dance companies in a show titled 'New Horizons'.
The Imagine Arts Festival takes place online and in venues from October 15th to 24th, further details and tickets can be found at:
www.Imagineartsfestival.com