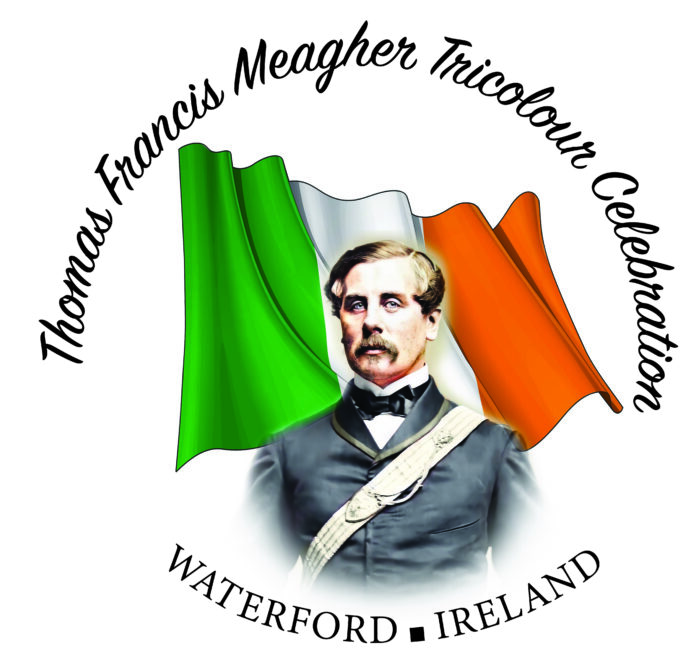 https://issuu.com/voicemedia6/docs/waterford_today_31-07-2019_alt
This year the Thomas Francis Meagher Tricolour Celebration Committee will again commemorate the first raising of the Irish Tricolour at 33 the Mall on 7 March 1848 by Waterford-born patriot, Thomas Francis Meagher.
This was adopted as the National Flag of the newly independent Irish Free State when it was established on 6 December 1922 – 100 years ago this year. Today it is the principal emblem of this country, at home and abroad.
The Committee of the Tricolour Celebration wishes to highlight Waterford's association with the historic and momentous first raising of the National Flag and to establish this county, nationally and internationally, as the 'Birthplace of the Tricolour'.
Irish Tricolour: symbol of unity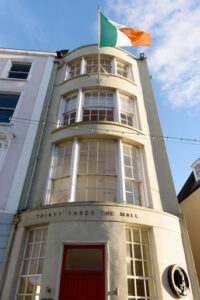 For Meagher, the tricolour was a powerful symbol of unity and peace between all the peoples of the island, irrespective of political and religious traditions. The Thomas Meagher Tricolour Celebration Committee seeks to promote the true meaning of the flag as envisaged by Meagher, finding its inspiration in the words spoken by him: ''The white in the centre signifies a lasting truce between the 'Orange' and the 'Green', and I trust that beneath its folds, the Irish Protestant [the 'Orange'] and the Irish Catholic [the 'Green'] may be clasped in generous and heroic brotherhood.'
Remembering the 7 March
Meagher's message of peace and unity is the principal focus of the Tricolour Celebration Committee which has been remembering this historic event for over ten years. This year is no exception. On Friday 4 March it will host a commemorative breakfast in the Granville Hotel, the birthplace of Thomas Francis Meagher on 3 August 1823. This will be attended by the Mayor of Waterford City and County, Councillor Joe Kelly, the CEO of Waterford City and County Council, Michael Walsh, and representatives of the Garda, Naval Reserves and local media. The Chair of the Committee, Mrs Ann Cusack, will launch its planned programme of events for 2022.
On Monday 7 March, the Committee, through its media partner, Waterford-in-Your- Pocket, will organise a virtual flag raising ceremony and feature an address by Mayor Joe Kelly. A specially commissioned short video, Waterford Firsts, highlighting unique aspects of Waterford's history will be broadcast.
For details please visit the Waterford-in-Your-Pocket and the Thomas Francis Meagher Tricolour Celebration websites.