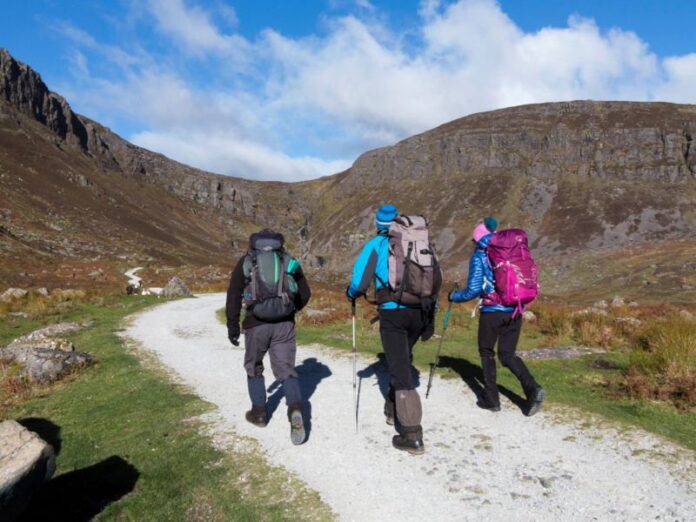 https://issuu.com/voicemedia6/docs/waterford_today_31-07-2019_alt
ONE of the leading manufacturers in outdoor and adventure gear, Blacks, based in the UK, has placed County Waterford in sixth place when it comes to the best destinations for a mountain and walking holiday.
In carrying out the research, for the blog, Blacks compared a number of mountain ranges around the world, as well as each county in the UK and Ireland, analysing several factors to calculate the score.
While The Pyrenees came out on top with an overall score of 7.9, Waterford was placed sixth with a score of 6.2.
The criteria used to calculate the score ranged from the number of trails, the number of global Google searches made for each destination, the number of Instagram posts mentioning the destination, climate and of course, hotels and accommodation.
A great mountain holiday is all in the planning
Offering some advice for anyone thinking of heading to the mountains this year, Kiera Baxter, Adventurer and Marketing Executive at Blacks, said: "A great mountain holiday is all in the planning.
"It's vital to take your time planning everything from your routes to your accommodation to ensure you've considered all eventualities and don't get caught out.
"Back up your routes with safer alternatives and have a plan in mind for the unexpected.
"The biggest priorities being a close eye on your weather conditions, daylight hours and a solid idea in mind about your supply stops and accommodation. My three top tips if travelling overseas are: to make sure you are familiar with national holidays, understand your destination's mountain etiquette and to learn some basic phrases in the local language."