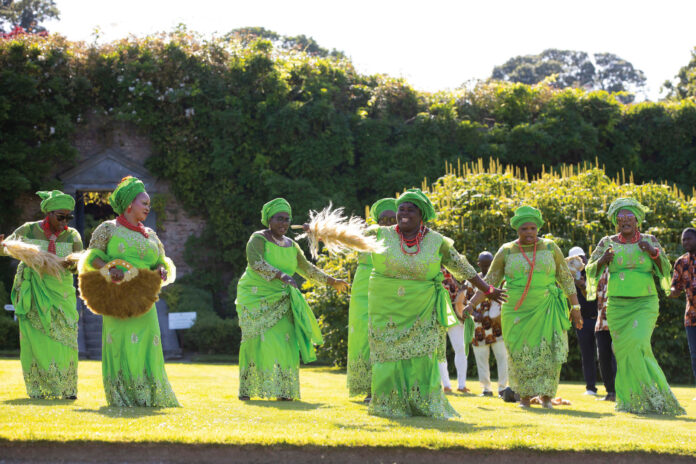 https://issuu.com/voicemedia6/docs/waterford_today_31-07-2019_alt
IMAGINING Arts was about all we could do over the last 18 months or so, but now we need imagine no more.
Celebrating its 20th year, the Imagine Arts Festival will host a full hybrid program of online and live indoor and outdoor events at venues across the City from October 15th to 24th 2021.
The festival showcases a multi-disciplinary range of arts events which also includes Waterford Writers Weekend — some of the big-name authors lined up include Waterford native and one of 2021's most celebrated debuts, Megan Nolan who will read from Acts of Desperation and speak about the process of writing her second novel.
delighted to be back hosting in-person events
The festival's visual art listing will feature an exhibition by renowned artist John Shinnors at Goma Gallery from October 15th.
Festival Chairperson Jane Keen said: "We are delighted to be back hosting in-person events for their year's festival; not only have audiences been starved of colour and celebration but artists have longed to get back before people and deliver their craft.
"The full festival programme is probably our most diverse of the last 20 years and we are reaching out to the people of Waterford and beyond to come and celebrate this with us. It is most certainly a year to celebrate and appreciate the arts."
Further details and tickets can be found at www.Imagineartsfestival.com