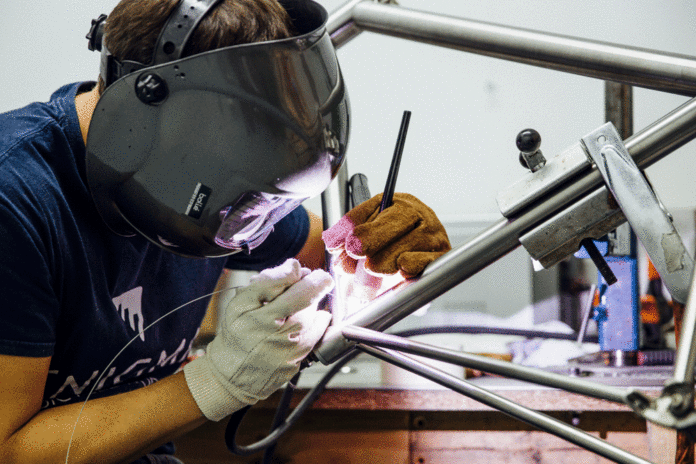 https://issuu.com/voicemedia6/docs/waterford_today_31-07-2019_alt
WATERFORD is to get a world-class centre for training in Bicycle Engineering. It will be based in Ferrybank and will serve the South East.
The Bicycle Engineering Academy, a world leader in this field of training, has been supported by Kilkenny and Carlow Education and Training Board with significant investment to bring the centre here.
The pioneering training programme will be available from early October.
anyone who has an interest in it should register quickly
The course was developed to fill a void in the global bicycle market, opening employment opportunities to anyone who graduates from the academy. It providew a comprehensive grounding in mechanics, design, industry standards and sales .
The pioneering programme is already proving  a success in Limerick where the academy is in its second year and attracting international attention from as far as Dubai.
"Cycling is the fastest growing industry in Europe at the moment and anyone who has an interest in it should register quickly and fight for one of the twenty initial places available in October," says Paul Ryan who manages the  Limerick academy.
The entry criteria is Junior Certificate. More information can be found on www.BEA.ie .