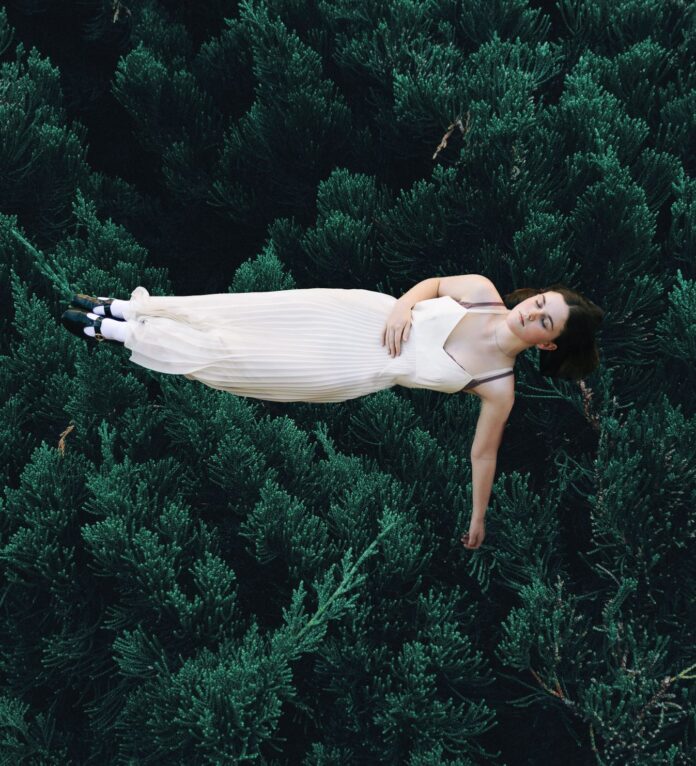 https://issuu.com/voicemedia6/docs/waterford_today_31-07-2019_alt
It's not unusual for productions of William Shakespeare plays to be performed outdoors its so common it even has a term related to such performances 'Shakespeare In The Park' that originated with the "New York Shakespeare Festival' in New York City's Central Park in 1954.
This has become a phenomenon since and has expanded to encompass outdoor performances of Shakespeare's works performed outdoors all over the world.
The Waterford Youth Arts team alongside their co-producers – Garter Lane Arts Centre, The Waterford City and County Council and The Arts Council alongside the cast and crew are delighted to be bringing to you our own take on the 'Shakespeare In The Park' experience, from the 16th – 21st of August 'Romeo and Juliet' will be performed by twenty-four (14 – 19-year-old) young people in Wyse Park under the direction of Jim Nolan.
Come along and watch this beautiful yet tragic story unfold in twilight and see the young cast bring the feud between the Montague and Capulet Families and the heart wrenching short lived romance between Romeo and Juliet to life. When you come into the park you and your companions will be guided to your own seating area on the grassy bank where you will have a great view of the play.
The production team alongside the cast and crew have taken every step possible to ensure that this event is safe to attend and please note that all guests are required to follow all Covid 19 and social distancing guidelines while in attendance, to remain in your pods and to wear a mask when not seated in your own group.
Romeo and Juliet will run from Monday the 16th – Saturday the 21st with starting times to be announced shortly. Tickets are EUR 15 and EUR 10 concession which will be available from Garter Lane Arts Centre's website – www.garterlane.ie or by booking through the box office by calling 051 855038 starting this week. Please note that the performances will only go-ahead weather permitting and may be cancelled within short notice.
For more information on this production and keep up to date with all announcements like and follow the Romeo and Juliet Directed by Jim Nolan on Facebook or the romeoandjulietwya Instagram account or get in touch with the WYA Team by calling 051 879377 or by email to [email protected] to answer any of your queries