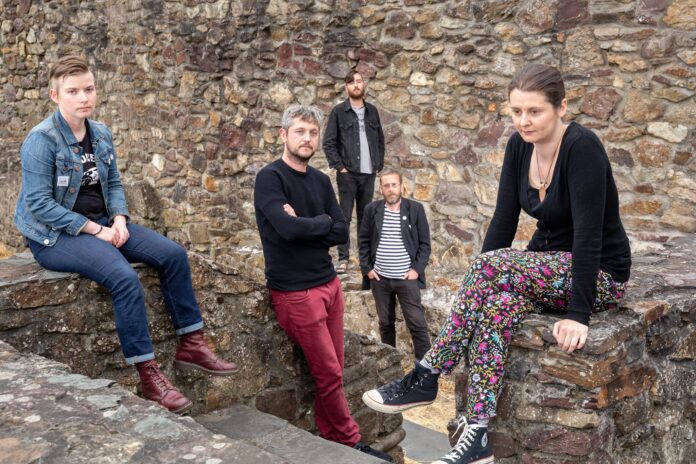 https://issuu.com/voicemedia6/docs/waterford_today_31-07-2019_alt
THE Theatre Royal will raise the curtain again next month with a series of live gigs featuring some of Waterford's best-known and up-and-coming artists.
'Live at the Royal' kicks off on Saturday, 14 August with rapper Yung Shakur, an independent artist who made national headlines last year with his John Mullane-inspired All Ireland anthem 'Swing'.
Next up, on Saturday, 21 August, Waterford-based electro-pop outfit Fighting Spiders take to the stage (sold out). And on Friday, 27 August, Birds of Burden (pictured) return to Theatre Royal for their first gig in a year.
Limited capacity applies to all 'Live at the Royal' gigs. Doors and bar open at 8.30pm, with gigs commencing at 9.30pm. Tickets online at www.theatreroyal.ie or from the box office on 051 – 874402.
The Imagine Arts Festival, meanwhile, has announced headline events for October. They include singer and songwriter Aoife Nessa Frances who will perform on Thursday, October 21 at St. Patrick's Gateway.
Junior Brother will be there on October 22 and Rapper Nealo will perform at the Theatre Royal on October 24, supported by Waterford's Carrie Baxter (pictured).
The Imagine Arts Festival will host a full programme of events for its 20th annual festival, they will take place online and in-person.
The full festival programme will be announced in September.