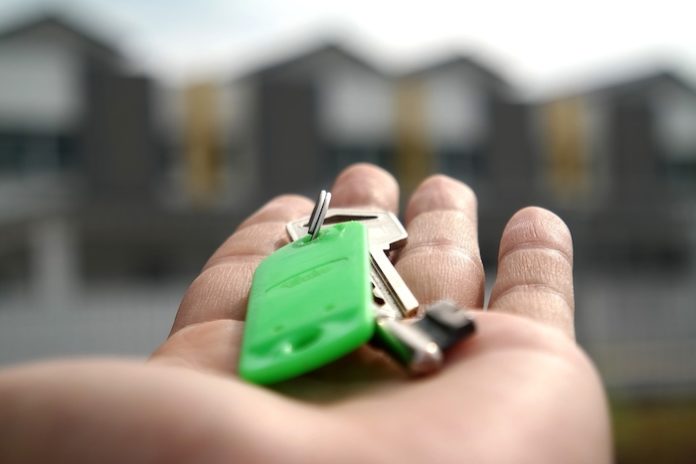 https://issuu.com/voicemedia6/docs/waterford_today_31-07-2019_alt
House prices up a whopping 95% since the crash … and rents aren't far behind as they hit €1,136 mark
Residential property prices have risen a staggering 95% since the crash, from a February 2012 low, and for those considering the rental option the news is even worse, as latest figures show that rents in Waterford have risen by 12%.
The price of houses and apartments nationally rose by 6.9% in the year to June, compared with 5.4% in May.
In Dublin, residential property rose by 6.4%, while properties outside Dublin rose by 7.4%.
Following the latest Central Statistics Office data, mortgage experts have warned "property prices are really only going one way for the foreseeable future – and that's up".
The median, or mid-point price, nationally now stands at €265,000; while in Dublin, it is €395,000.
"unprecedented scarcity of rental homes".
Despite the rising cost of buying a home, mortgage experts also argue that the high cost of renting means it is not necessarily a bad time to consider entering the property market.
However, the latest daft.ie rental report for the second quarter of this year has revealed that the average home rental price in Waterford City is now €1,136 (€1,107 in the county), which is an increase of 12% on the previous year.
Waterford now has the highest rental prices in the South East, compared with the average rents in Wexford being €974, Kilkenny €1,093 and €1,079 in Carlow. A one-bed apartment now commands a rental price of €763 in Waterford; a two-bed house will cost you €858; a three-bed house is €970; a four-bed house is €1,113, while a five-bed house will cost a family a staggering €1,243.
According to www.daft.ie the sharp increases in rents reflect an "unprecedented scarcity of rental homes".
Nationwide, there were just 2,455 homes left available to rent on August 1st — an all-time low — while there were only 15 homes to rent in Waterford City and County on that same date.