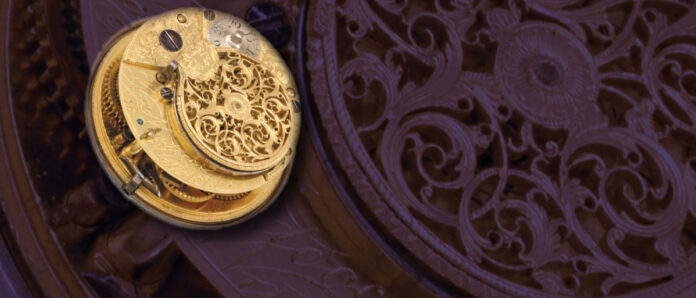 https://issuu.com/voicemedia6/docs/waterford_today_31-07-2019_alt
Waterford Treasures received some very exciting news recently, with the Irish Museum of Time nominated for the prestigious British Guild of Travel Writers International Tourism Awards 2022.
The British Guild of Travel Writers is the UK's leading organisation of travel media professionals, established in 1960. The Guild is a rubber stamp of quality.
The criteria for membership in the guild is incredibly tough – and all 270 members have to satisfy an annual audit to retain Guild membership.
Only Guild members can nominate tourism attractions and destinations for the annual awards and the award-winning global travel writer and guild member Isabel Conway selected the Irish Museum of Time following her visit to the heart of Waterford's Viking Triangle and the museum earlier this summer.
It is a huge honour for us to even just be nominated for these global awards
Speaking on the news of the nomination, Waterford Treasures Director Eamonn McEneaney said: "It is a huge honour for us to even just be nominated for these global awards. We understand that we are currently the only visitor attraction in Ireland to receive a nomination this year."
In her nomination, Isabel describes the museum as featuring "rare and beautiful old clocks and timepieces, from all over Ireland and around the globe displayed in a swirl of dials, chimes and beautiful craftsmanship.
"Most of the collection of over 600 superb exhibits were donated by two avid Irish horologists – whose homes were heaving with the ticking treasures they had collected over a lifetime.
Wander ancient Waterford's medieval laneways around its multi-award-winning Viking Triangle and you'll find The Irish Museum of Time that traces Ireland's long history of horology, all gathered in a Gothic Revival church that celebrates the skills of clock and timepieces makers, dating back to the sixteenth century.