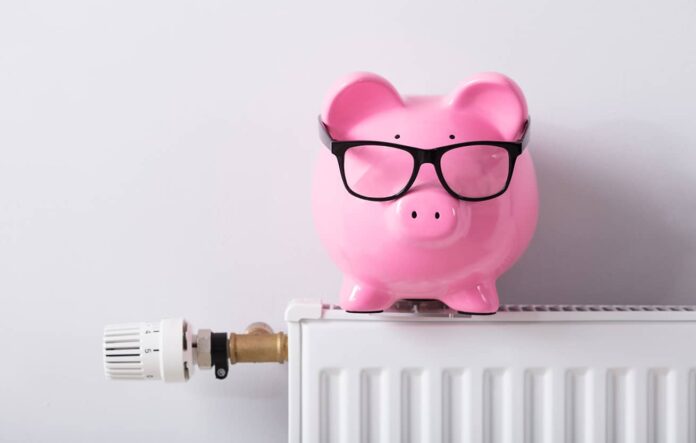 https://issuu.com/voicemedia6/docs/waterford_today_31-07-2019_alt
HARD-PRESSED consumers are in line for a €127 saving in their electricity bills later this year, under new legislation agreed by the Government.
The Cabinet has signed off on plans to allow the Commission for Regulation of Utilities (CRU) to set the Public Service Obligation (PSO) levy on bills to a negative rate.
It was originally believed the rate would be set to zero, meaning a saving of around €52 a year.  However, the new legislation will allow the CRU to set the levy at a minus rate leading to an expected €75 saving for electricity customers.
The PSO levy is charged to all bills and supports the generation of electricity from sustainable and renewable local sources of energy such as wind and solar power. The rate is calculated annually by the CRU and energy suppliers are required to collect this levy from customers through bills.
Levy payments are calculated on the basis of estimated generation and wholesale electricity prices for the year ahead. The payments are then corrected for actual generation and prices.
The CRU estimated the funding to be raised from the levy will decrease from €263m for the 2021/2022 winter period to a figure of minus €408m for the forthcoming year. This equates to an 'indicative' annual saving of €75 — excluding Vat for householders and consumers. Including the saving of €52 from the PSO going to zero, customers are potentially in line to save €127 on their bills for the coming winter.
The CRU will issue a final decision at the end of July on the exact PSO levy that will apply from October 2022 to September 2023.  It comes after the ESRI reported that the number of households in energy poverty in the State is estimated to be 29%. This level exceeds the highest previous recorded level of energy poverty, which reached 23% in 1995.
If energy costs increase at the rate they have, households face paying as much as €2,000 a year more — or over €3,500 when the cost of petrol and diesel is included. A new report from the European statistics agency meanwhile, shows overall prices are 40% higher in this country compared with the average in the EU.
Combined housing costs such as rents, mortgage rates, gas and electricity, are the most expensive at 89%.