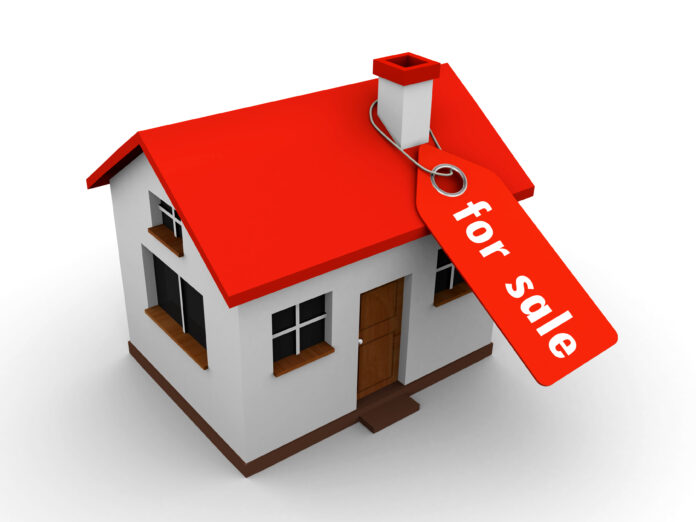 https://issuu.com/voicemedia6/docs/waterford_today_31-07-2019_alt
Property prices in Waterford have mirrored the national trend by rising during the quarter, according to the latest MyHome.ie Property Report.
The report for Q1 2022, in association with Davy, shows that the median asking price for a property in the county is now €195,000. This means prices are up by €16,000 compared to this time last year.
Asking prices for a 3-bed semi-detached house in the county also rose by €2,000 during the quarter to €197,000. This still means that prices in the segment have risen by €12,000 compared to this time last year. Meanwhile, the asking price for a 4-bed semi-detached house in Waterford stayed steady over the quarter at €229,000. This represents an increase of €10,000 compared to this time last year.
There were 272 properties for sale in Waterford at the end of Q1 2022 – an increase of 5% over the quarter. The average time for a property to go sale agreed in the county after being placed up for sale now stands at just over two months.
homes are being sold at 6.5% above asking prices
The author of the report, Conall MacCoille, Chief Economist at Davy, said that double-digit inflation was now likely to persist until at least the middle of the year.
"The broad picture of the market in early 2022 remains similar to last year: impaired supply coupled with robust demand due to Ireland's strong labour market."
He said that the inflation forecast for the near-term would likely be beaten, given the labour market's particularly strong performance had contributed to demand.
"We had previously forecast Irish Residential Property Price Index (RPPI) inflation to slow to 3.5% in 2022, albeit signalling that we would likely revise that up to a mid-single-digit figure.
"Our revised forecast is for 6.5% RPPI inflation through 2022 and 4.5% in 2023."
He added that homes are being sold at 6.5% above asking prices, reflecting the froth in the market.