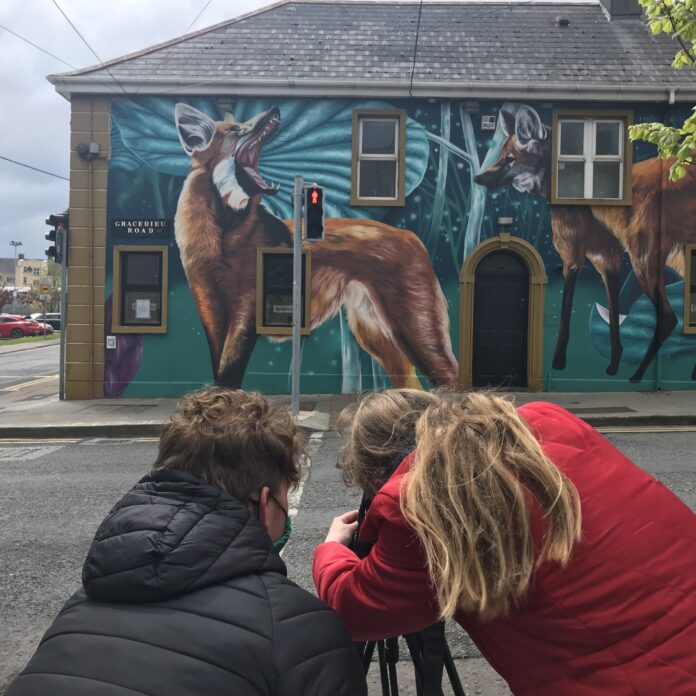 https://issuu.com/voicemedia6/docs/waterford_today_31-07-2019_alt
This June marks a huge step forward for The Walls Project – after 7 years running the Waterford Walls festival and transforming the city with incredible mural artwork, as part of the Brightening Air | Coiscéim Coiligh Festival, Waterford Walls goes virtual.
Since June 11th, people all over the world have been able to download the Bepart app for free, and see a selection of murals in the city move before their very eyes.
This free downloadable app invites you to experience moving mural artwork that has been animated by school (St Pauls Community College Waterford) and university students (Limerick School of Art and Design) across Ireland, working alongside The Walls Project and Italian non-profit BEPART to transform public street art works into augmented
fantastic new way of accessing art.
The Walls Project is delighted to have engaged communities to aid them in transforming Ireland's largest and most accessible outdoor gallery (Waterford Walls), and expanding it into an augmented reality of urban art conveniently available for free on any smartphone.
"We are delighted to be part of this great festival experience with Brightening Air, and are so excited to share this fantastic new way of accessing art," said Edel Tobin, Founder and Artistic Director of The Walls Project.
"The students really went above and beyond, working together to create some really fantastic animated artwork, and we just can't wait for everyone with a smartphone to be able to access it."
Bringing art to the public in a new and engaging way, experimenting with and extending the possibilities of public art, and making street art relevant, accessible and free in real life and online to the public, The Walls Project launched this exciting new chapter on Friday the 11th of June, and you can now download the bepart free smartphone app via the App store and Play store, via the Waterford Walls QR codes on every mural in the city, or by going to linktr.ee/WaterfordWalls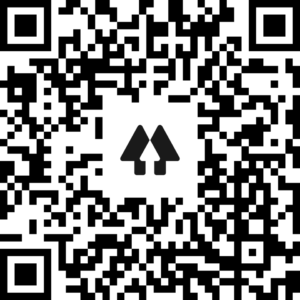 This project was also developed through funding from the Arts Council Arts Grants Funding Award for Educational Outreach 2020/2021.