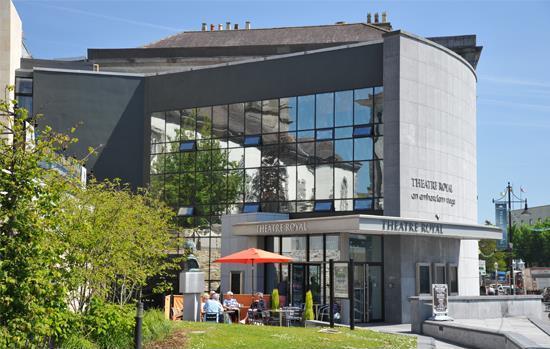 https://issuu.com/voicemedia6/docs/waterford_today_31-07-2019_alt
A project led by Theatre Royal Waterford has been selected as one of the five arts projects in the country for funding from the ESB 'Brighter Future Arts Fund'.
The €250,000 fund was established in 2021 to support artists and arts organisations to deliver creative projects that will promote awareness of climate change and inspire positive action.
On the back of the funding, Eco-sculptor Elaine McDonough will create a large-scale willow and recycled metal pollinator sculpture in the theatre's 'All the World's a Climate Stage' biodiversity garden, which will be designed by Eoin Dullea, Horticulturist with Waterford City & County Council.
The sculpture and garden will be the first step in Theatre Royal's transformational 'green journey' and will be in alignment with Waterford Council's 2040 ambitions to become Ireland's first decarbonised city.
The Project is due to begin in March 2022 and be ready for public use by October 2022.