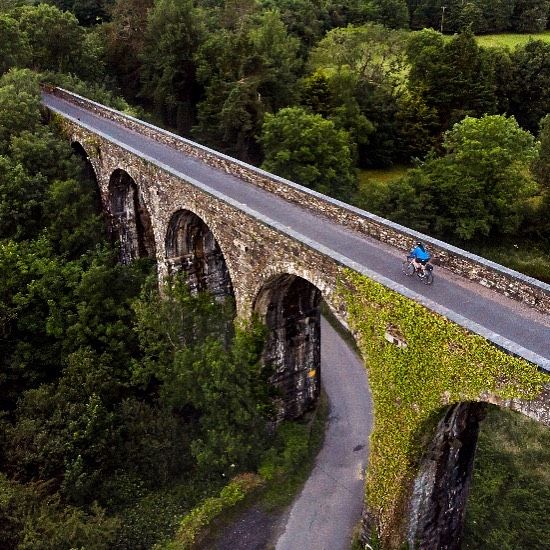 https://issuu.com/voicemedia6/docs/waterford_today_31-07-2019_alt
Ray D'Arcy paid a visit to sunny Waterford recently for a well-deserved staycation and was full of praise for what we had to offer.
The veteran radio presenter returned to his Radio 1 Show following a three-week break from the show, with Kathryn Thomas and Brenda Donoghue stepping in to take over the airwaves while he was away with his wife Jenny Kelly and their two kids; son Tom and daughter Kate.
A listener asked Ray if he had been cycling down in Clonakilty for the weeks prior, as in typical Irish fashion, someone thought they had spotted the radio DJ out and about.
"we were on the greenway and it's just such an amazing, free amenity"
"No I wasn't," the presenter replied. "There are a lot of people who look like me – middle-aged men, pale, balding, five foot eight.
"I was down in Waterford, we were on the greenway and it's just such an amazing, free amenity," he said. "The thing that gives me hope for the future of this country is the amount of money that's being put into free amenities like greenways around the country."