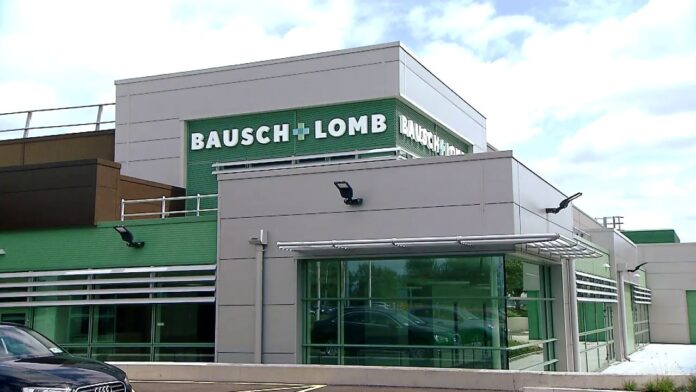 https://issuu.com/voicemedia6/docs/waterford_today_31-07-2019_alt
'INFURIATED' workers at Bausch and Lomb's plant in Waterford have set up pickets for the first time in the company's 42-year history, following the failure of negotiations to avert industrial action.
Members have demanded that management give them a sufficient pay rise, while workers were also said to be "infuriated" and "disgusted" at the company's decision to withhold access to a GP scheme provided by Bausch and Lomb for the duration of the industrial action.
"It's infuriating people. People get sick, they need access to their doctor," Siptu organiser Allen Dillon said.
"The company is now saying that while this industrial action is going on, if they need to visit their doctor, that they're not able to access that doctor."
Bausch and Lomb has argued that it offers the most competitive salaries but Siptu members say this only applies to the 'headline wage' and doesn't factor in benefits and sick leave.