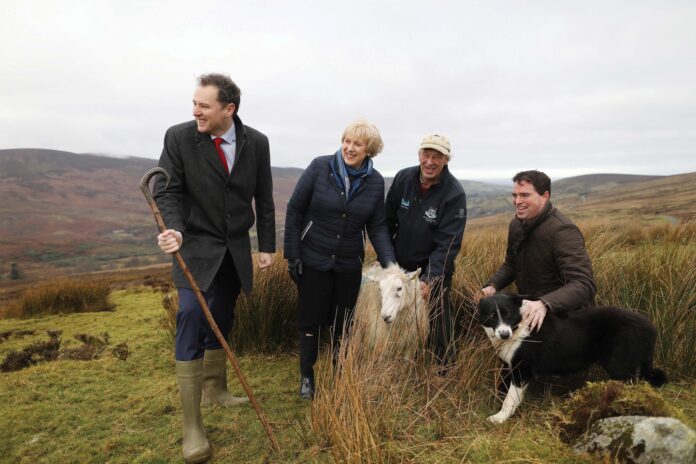 https://issuu.com/voicemedia6/docs/waterford_today_31-07-2019_alt
DOG owners have been warned to keep a close eye on their pets as lambing season begins across the county.
Minister for Rural and Community Development, Heather Humphreys has reminded dog owners of their responsibilities and the vulnerability of sheep to attacks. The issue is one of grave concern to the farming community and attacks on sheep are happening far too often in the countryside.
The latest figures show there were 240 incidents of 'Livestock Worrying' in 2020 – with a similar number expected when the 2021 returns are completed. It comes as Ministers Humphreys visited a sheep farm with Minister for Agriculture, Charlie McConalogue, in South West Dublin recently, where she announced the start of an awareness campaign that will run over lambing season.
Ms Humphreys said: "Attacks on sheep can have a devastating impact on farmers, their businesses and their families.
"So I'm appealing to dog owners, particularly in rural areas, to please keep your dogs under control and be vigilant at all times."
The minister has also advised pet owners that dogs must be microchipped under the law.