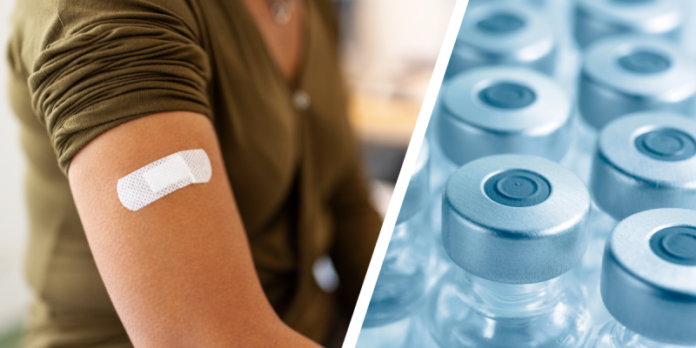 Women and young people are less likely to accept a Covid-19 vaccine according to a new study from NUI Galway.
It found that women under 30 are significantly less likely to accept a Covid-19 vaccine.
The study of 1000 people online was conducted in Ireland and in the UK. It found that 75% of people would take a vaccine against the disease, 11% would not, while 14% were unsure.
Women under 30 were significantly less likely to say they would accept a Covid-19 vaccine, with fewer than 70% indicating a positive response and 20% indicating high levels of uncertainty.
Dr. Jane Walsh, senior lecturer in Psychology and director of the mobile technology and health research group at NUI Galway, said it was possible that one of the reasons behind young women's reluctance to signal an intention to get a Covid-19 vaccine, was related to issues around fertility, and said this needed further investigation.
messages that are channeled through relevant social influencers may have a significant impact on vaccine uptake
The survey found that young women's intentions on vaccination are strongly associated with peer influences. Dr. Walsh said this influence was particularly strong in the "no" and "unsure" group.
"These findings suggest that messages that are channeled through relevant social influencers may have a significant impact on vaccine uptake. It is also concerning that those who vote no to the vaccine, have a lower sense of civic responsibility. But what is clear in general is that there is still a high level of uncertainty around Covid-19 vaccination."