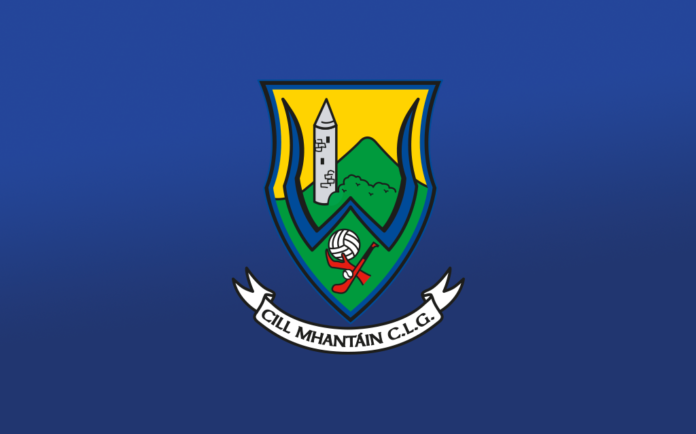 Wicklow GAA stop Bray Emmets from playing in Dublin League over fixtures row
Wicklow GAA has withdrawn permission for Bray Emmets to play in the Dublin Senior Hurling League in a row over a football fixture.
The Wicklow County Board made the move after Emmets failed to fulfill a football league match in Coolkenno on June 13th.
Bray Emmets Chairman Paul Cunningham described the penalty to the Wicklow voice as "disproportionate" given that the decision to withdraw from the fixture was made because of Covid-19.
Since 2015, Emmets have been permitted to play in Dublin leagues to help strengthen hurling in Bray – but only as long as they fulfill their obligation in Wicklow.
"Currently, many of our senior footballers are unavailable for club selection as they are representing Wicklow county teams in national competitions.
"Subsequently we are drawing from a pool of players that are younger, some of whom are sitting their Leaving Certs", Mr Cunningham told the Wicklow Voice.
we had no choice but to ask for a postponement of the game in the interests of safety.
"Others are self-isolating due to Covid-19. This left is in a situation where we had no choice but to ask for a postponement of the game in the interests of safety.
"To get the team to Coolkenno by observing Covid guidelines of travelling in separate cars, we would have to put demands on some young players to get their parents to make a journey that is an hour and twenty minutes away".
However, the county's Competition Controls Committee awarded the game to Coolkenno, fined Bray €200, and deducted a further 2 points as well as ending the team's participation in Dublin.
Bray have risen from Division 8 to 4 in Dublin and were due to begin their campaign the weekend of June 18th.
"Hurling in Bray and Wicklow benefits from our club playing in Dublin", Mr Cunningham added. "We have a right of appeal through Leinster GAA and we are considering that".
We have a right of appeal and we are considering that
Bray underage football, hurling, ladies football and camogie also compete in Dublin.
Meanwhile, according to The Irish Independent, the county board has defended its position saying "any permission granted by Wicklow CCC for a Wicklow club to take part in an outside league or competition is always given on the clear understanding/condition that the said club would fulfill all of the conditions in  Wicklow.
clubs are not permitted to pick and choose what fixtures they participate in
"The CCC spent a considerable time planning and putting a structure in place for the year, that is trying to maximise games for football and hurling within the county… clubs are not permitted to pick and choose what fixtures they participate in. All clubs must be treated with the basic respect of a club turning out."