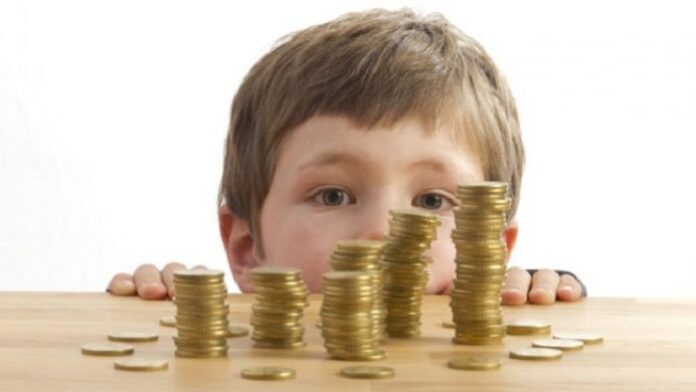 The South East has the second highest rate of poverty in the country, according to the lobbying group, Social Justice Ireland.
It says that 21.8% of people here are in danger of poverty, just behind the border region where the figures is 22.4%.
The group draws its figures from the Central Statistics Office which defines people of "being at risk of poverty" if the averaged income of individuals in a household is below 60% of the national median income.
Social Justice Ireland has launched Poverty Focus 2021, a campaign to lift low incomes. The group says rural areas of the country are suffering most.
rural areas look set to be the slowest to recover economically
"Results from Poverty Focus 2021 shows that the border region and the South East have the highest poverty rates, a worrying trend as rural areas look set to be the slowest to recover economically post Covid-19," said Sean Healy, CEO of Social Justice Ireland.
Michelle Murphy, Research and Policy Analyst said supporting rural households to ensure that they have sufficient incomes will be crucial to the future of rural Ireland.
"This requires both social and economic reports, and broader skills and economic strategies," she said.
More than a quarter of those in poverty are children according to the study.
"alarming"
The report, which is based on a survey conducted in 2019, shows that around 190,000 children live in households experiencing poverty. SJI has described the situation regarding children as "alarming".
It says solutions hinge on issues such as adequate adult welfare rates and decent rates of pay and conditions for working parents. Child benefit also remains a key route to tackling child poverty, it said.
The report, which is based on the CSO SILC survey, shows that in the past five years, the proportion of the population in poverty fell by around 3%. However SJI said the analysis had also revealed that the two most recent budgets have shifted away from this approach, which is predicts will reverse much of the recent progress.