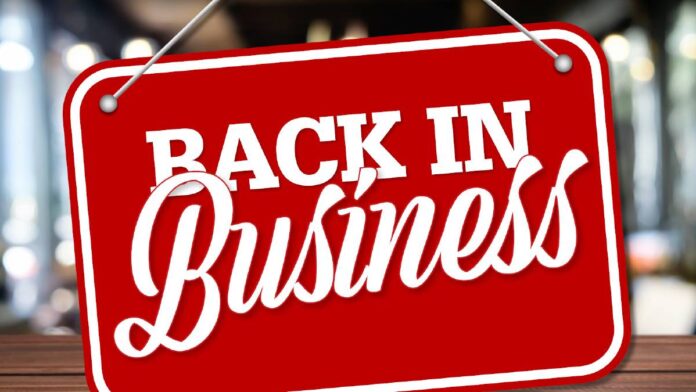 Wexford is set for a bumper summer season as the county emerges from its four-month Covid-19 lockdown.
As the national vaccination programme rolls out, and restrictions are eased, many businesses are expecting pent-up demand will help the economy recover quickly.
With hairdressers, barbers and beauticians open since May, along with libraries, museums, galleries and other cultural attractions, and since the beginning of June, hotels, B&Bs, guesthouses and self-catering accommodation throwing open their doors, the badly hit hospitality sector can at last begin to rebuild. Outdoor hospitality and pubs welcomed back customers new and old.
Minister for Health, Stephen Donnelly has praised the progress being made at Wicklow mass vaccination centre.
"It has been an incredibly tough year for the country" Minister Donnelly told the Wicklow Voice.
However, Mr Donnelly warned that public health guidelines will need to be followed over the coming weeks to prevent a spike in cases.
"My job, as Minister for Health, is to be nervous. It is worth noting that nearly all our cases are not the B117 variant which is much more contagious.
"We are striking a balance between hope and caution."