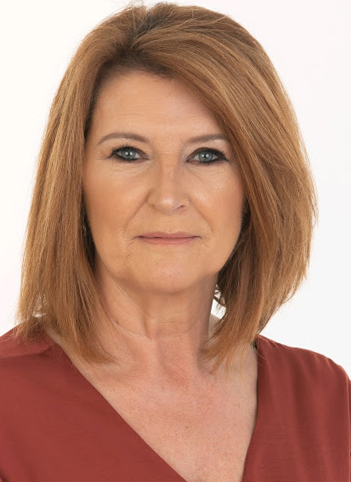 Fianna Fáil Local Election Candidate Elaine Willis, said the concept of older persons' co-housing communities needs to be supported to grow in Wicklow by central government and the Local Authority along with older people's representative bodies.
There is a demand for all models of housing regardless of the provider.
The time has come to explore ways we could collaborate to ensure older people have a real choice in housing. Assisted Living options would maximise independence for those with medical and nursing needs who can be best cared for in a residential facility where medical staff are onsite.
There is a need to ensure that all such houses are built to age-friendly and universal design principles.
Units of housing models such as Co-housing, Home Share, Split housing, units/schemes with access to visiting supports and technology.
"If this type of housing in Wicklow was provided, it would be ideal for those who would like to be living independently, but have the option of interacting with other residents. It would promote social inclusion for many who may be living alone".
"There are many wonderful Nursing Homes throughout Wicklow, but this is not the choice for everybody, we need to provide options for our ageing population.
"For those who are building nursing homes, I would urge them to provide a section for Assisted Living Units to provide 24/7 care in our local communities", concluded Willis.