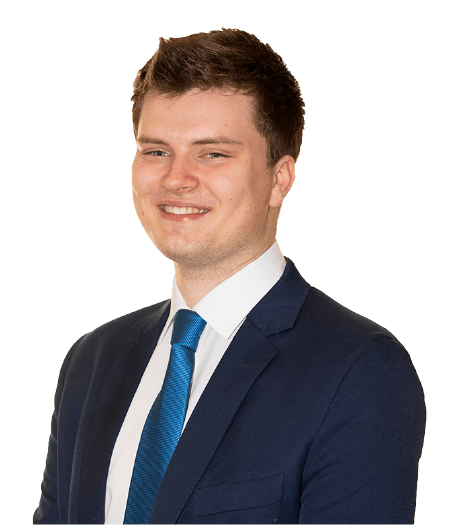 Local election candidate Rory O'Connor has written to the Wicklow County Council requesting a review of the safety of bus stop number 7364, at the entrance of Belmont estate on the Southern Cross.
This follows correspondence between the NTA and O'Connor, who said they require a direction notice from the Council. The matter was raised after a number of locals voiced concern that stopping buses are causing a blind spot on the busy road.
The NTA is in the midst of a major regionwide bus re-organisation, Bus Connects, which aims to reform the network of bus routes to provide a more efficient network through enlarged corridors. The Belmont stop will form part of the proposed new 301 bus service, which will run from Kilcoole to Dublin City Centre via Greystones, and stop at the Southern Cross, Cherrywood and UCD. It will replicate the existing 84x route. However, a number of local concerns continue to persist about the future of bus connections from North Wicklow to Dublin.
Local election candidate Rory O'Connor said: "I've written to Wicklow County Council requesting they review Belmont bus stop's proximity to the entrance of the estate and to examine if it's creating a blind spot when cars are overtaking. This was brought to my attention by a number of concerned locals who just want extra space to allow them to exit the estate safely."
"It's really important that the bus stop is still within a very short walk for people in Riddlesford, Belmont, Swanbrook and Hollybrook. I believe there's a safe and simple solution to this that will benefit everyone."