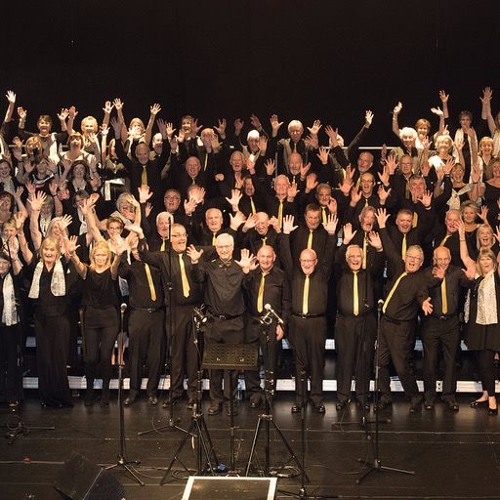 One of everyone's favourite festive show is back on December 8 in St Fergal's Church at 7.30pm when Voices of Bray Community Choir stage their their fifth Annual Christmas Concert.
If you want to get into the into the Christmas spirit come along and enjoy a programme of traditional Christmas Carols including some favourites from the Choir's repertoire of songs from well-known shows and musicals.
As with all of Voices of Bray concerts, the proceeds are donated to local charities.
The proceeds from this upcoming Concert will go to St. Clare's Conference of St. Vincent de Paul.
The Choir will be directed by John Ivory, and accompanied by Justin McCann (piano), with special guests; Eimile Sheehy (cello), Killian Ivory (guitar) and Chris Smith (violin).
Tickets (€10) are available from Choir members and from St. Fergal's Parish Office.
As always, tickets are expected to sellout fast so make sure you get your order in now!