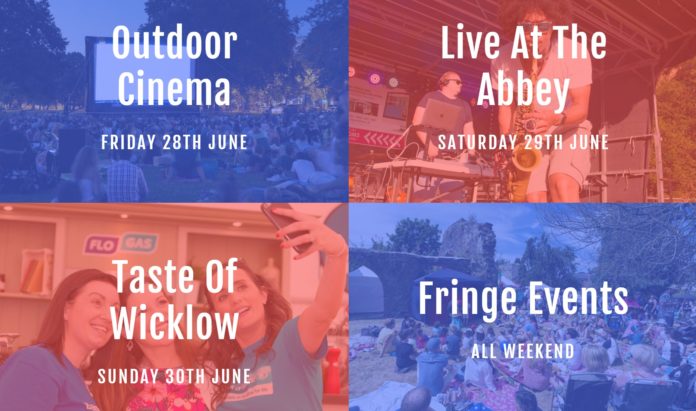 Food lovers in the county and beyond will be delighted with the news that the Taste of Wicklow 2019 has been extended to a three-day event.
The weekend will kick off on June 28 with the showing of the family outdoor movie 'The Greatest Showman' at 9pm, with snacks, music and a full bar available and the movie starting at 10.20pm.
Then on June 29, a star-studded music festival will take place from 5.30-10.30pm, with music by a DJ and local bands, followed by the main attractions Bob Marley tribute band Jameire and UB40 tribute band Promises & Lies.
Big demand for tickets for "Live at the Abbey"
There is a big demand for tickets for "Live at the Abbey" which takes place on 29th June in the Abbey Grounds, Wicklow Town. The music kicks off from 5.30pm until 10.30pm. There will plenty of food stalls and a full bar to refresh the music fans.
Last year over 2,500 fans attended what was the first year of "Live at the Abbey" and already many of them have booked for what promises to be a fantastic programme this year.
Music fans will be entertained by local bands, followed by the very popular Bob Marley tribute band "Jameire". At 9pm the ever-popular UB40 tribute band "Promises & Lies" take to the stage to conclude what promises to be a fantastic evening of music.
You can book tickets online at www.tasteofwicklow.ie.
Celebrity and local chefs to showcase county's best offerings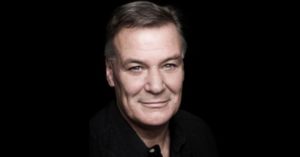 On June 30, the Taste of Wicklow Food Festival will takes place from noon to 7pm with chefs Derry Clarke, Catherine Fulvio, Paul Kelly and a host of local chefs showcasing the wonderful food that the county has to offer.
There will be over 40 food stalls with 30 craft stalls and apart from the entry cost, all the entertainment is free of charge.
Great children's entertainment
A fantastic programme of Children's entertainment, designed to keep even the most demanding children happy all day is also planned.
Well-known magician Caolan McBride performs his magic, with lots of laughs and surprises – this is a magic show you won't forget!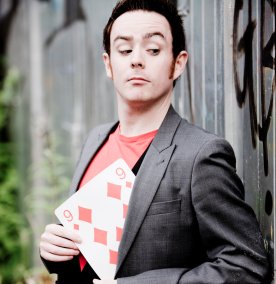 Marcel, the silent clown will make an appearance from 2pm-6pm. Marcel is great for all age groups – adults, kids & teens – watch his hilarious antics and don't listen to a word he says!
There is face-painting from 2pm-5pm and a Lego Workshop for kids aged 5+ and the very popular over-sized games again make a return.
There is a "Cool Food" school workshop – bring along your children for this fun sensory food workshop, where they will get to listen to understand the food that they eat, and provoke their curiosity to try new foods.
There is also a cake workshop – parents can relax while their kids let their imagination run wild making cookies, it promises a memorable activity for all ages, creating unique art that you can eat!
The Taste of Wicklow has now become the biggest food festival outside of Dublin on the East Coast. Tickets are available now online at www.tasteofwicklow.ie.