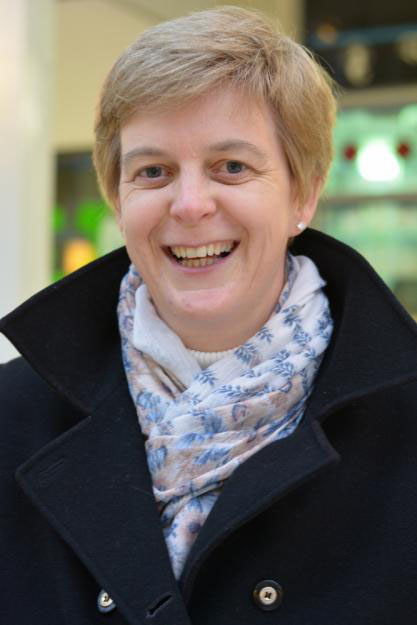 A nun from Bray who works in South Sudan has been awarded a prestigious honour by the US Secretary of State Mike Pompeo and US First Lady Melania Trump.
Sr Orla Treacy  received the International Women of Courage Award at the State Department in Washington, along with nine others from around the world.
Sr Treacy, who is a member of the Loreto congregation, was commended for working to empower young women and girls in conflict-torn South Sudan "at great personal risk and sacrifice".
More than 10 years ago, she set up a girls' boarding school outside the town of Rumbek, in a remote region. Only a third of girls enroll in primary school in the country.
Sr Treacy has succeeded in encouraging attendance at the secondary school, which she continues to run, along with a primary school and a local clinic. The awards honour "women around the world who have demonstrated exceptional courage, strength, and leadership."