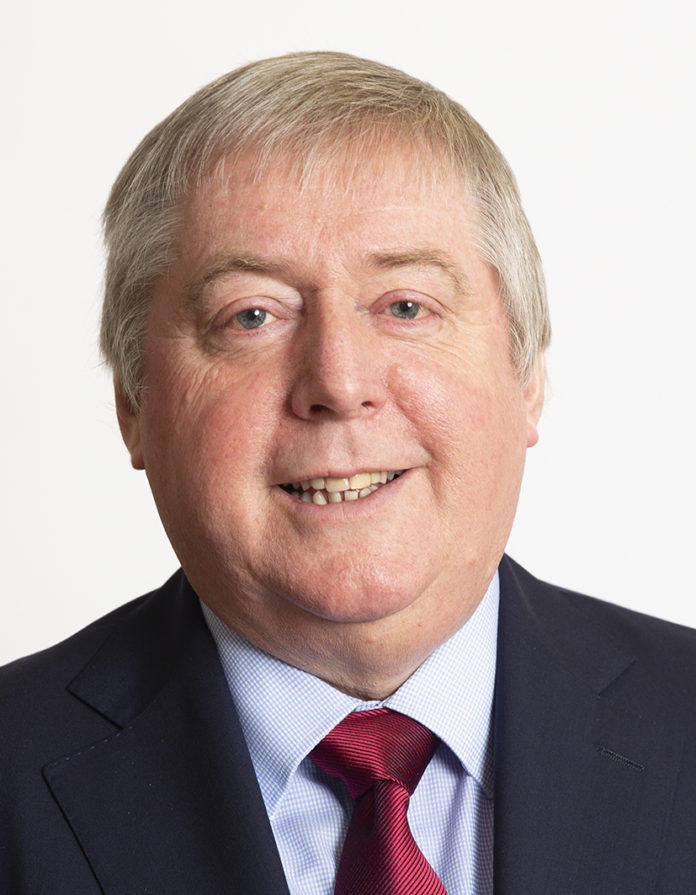 The Ballywaltrim Post Office was one of the busiest in the North Wicklow area and the credit for that goes to the late Anne McCarthy (RIP). Anne was an extremely popular and diligent Postmaster and she and her wonderful staff provided an excellent service for many years.
When Anne sadly passed away, the contract for the Ballywaltrim Post Office was advertised and everyone expected that a new post office would open in due course.
Unfortunately, this has not yet happened and local people are extremely concerned at the delay.
Speaking on the matter, Independent Cllr. Joe Behan said  "I have been told by An Post that the contract has been re-advertised with a new closing date of the end of May.
An Post have assured me that there is no plan to close the post office permanently. But I am concerned that the longer the delay in reopening the post office, the greater the chance that it will remain closed permanently."
To that end, Cllr Behan is organising a campaign to 'Save Our Post Office' by indicating to An Post the massive support there is in the area for re-opening it. He hopse to get the support of all the people who have relied on the post office in the past and those who will use it in the future.
"I have petition sheets available to sign and I ask that people contact me to get some sheets to be filled in by family, friends and neighbours. This will show An Post that we want to have our post office reopened as soon as possible.
If you are interested in helping, you can contact Joe directly on 086 8375602 or via Email: [email protected]