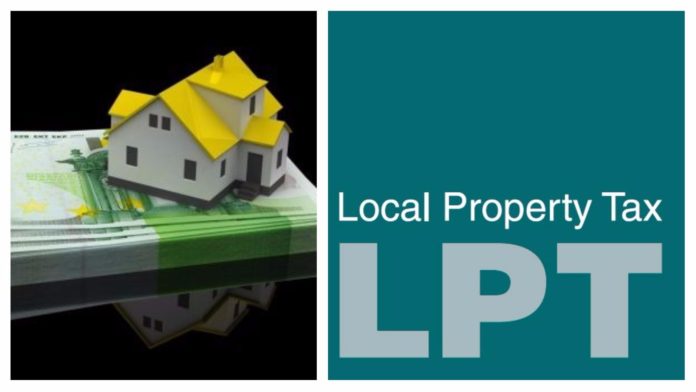 WICKLOW County Councillors have voted to increase the Local Property Tax by 10% next year.
The decision will raise a total of €1.724m in much-needed revenue for the Council.
The increase was passed by a 21 councillors out of 32.
"Not one single Councillor I spoke with over the past weeks wanted to increase property tax but the more responsible members understood the serious budget issues and services cuts we are facing this year and that we needed to take some action," Cllr Steven Matthews of the Green Party said.
Councillors did not introduce this tax
"I do not shy away from standing over decisions … I believe that the majority of people, while unhappy about paying a tax will understand why I made the decision, and see that the core issue here lies with government and the tax itself, and not with councillors who are left between a rock and a hard place. Councillors did not introduce this tax!"
According to the Council, the additional revenue will be ringfenced to meet the requirement to provide match funding for a number of new projects under the National Development Plan including:
Blessington Greenway Project
Arklow Historic Town Centre
Bray Public Transport Bridge
New Library/Redevelopment of Fitzwilliam Square, Wicklow
Greystones CCTV Scheme
Avonmore Way Link Bridge
"Since the introduction of the property tax funding to Wicklow County Council has decreased considerably," Sinn Fein TD John Brady said.
"It is a failed tax that needs to be abolished. The councillors today have taken a decision to force Wicklow residents to pay for the shortcomings of the government."