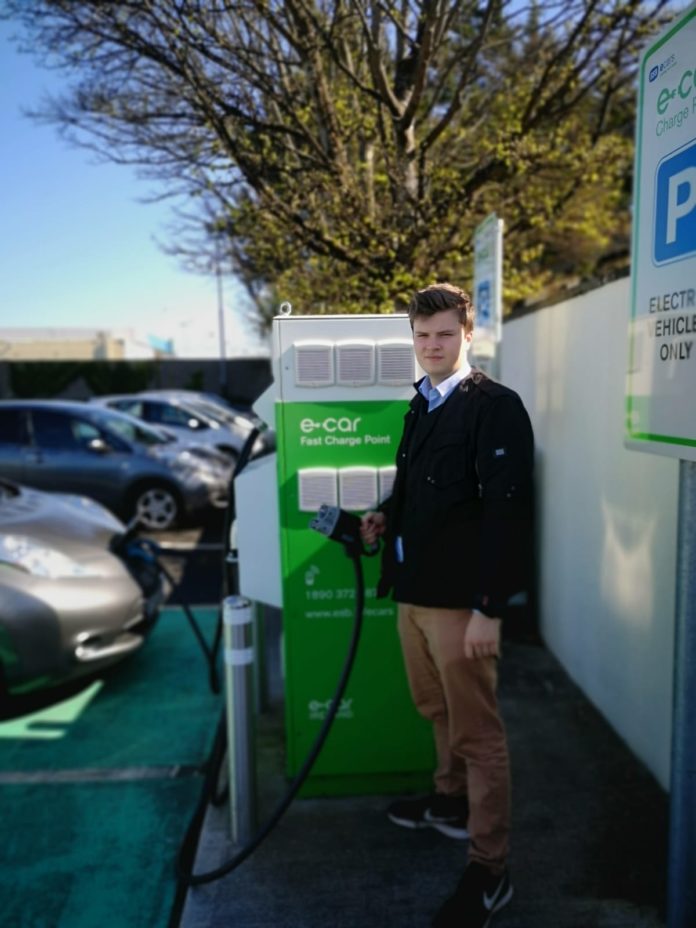 Queuing at Tesco Bray fast charger now common
Monday, 8th April 2019: No new electric charging points are to be installed in North Wicklow in the Government's latest €20 million investment to provide 50 charging hubs across the country along motorways and national roads, according to Bray West Independent candidate Rory O Connor.
The planned hubs will be able to charge between two to eight vehicles simultaneously and are capable of providing up to 100km of driving in six minutes.
There are over 5,444 electric vehicles in Ireland, and around 1,200 charging ports before this announcement. Recent figures by the Society of the Irish Motor Industry, show there were 1,129 electric car registrations in January and February 2019, marking a 542% increase in sales in the same period of 2018. The two-month tally for 2019 almost surpassed total sales for last year, which amounted to 1,233.
Organiser of Bray 'Strike for Climate' and local election candidate Rory O'Connor said:
"This is a truly shocking decision and I would urge the Government to reconsider it. There are huge swathes of North Wicklow that have no access to charging points, which for people who are thinking of going electric, the lack of infrastructure makes it completely unfeasible. Last week, I was at a fast charger in Bray and there were four cars queuing for one charger."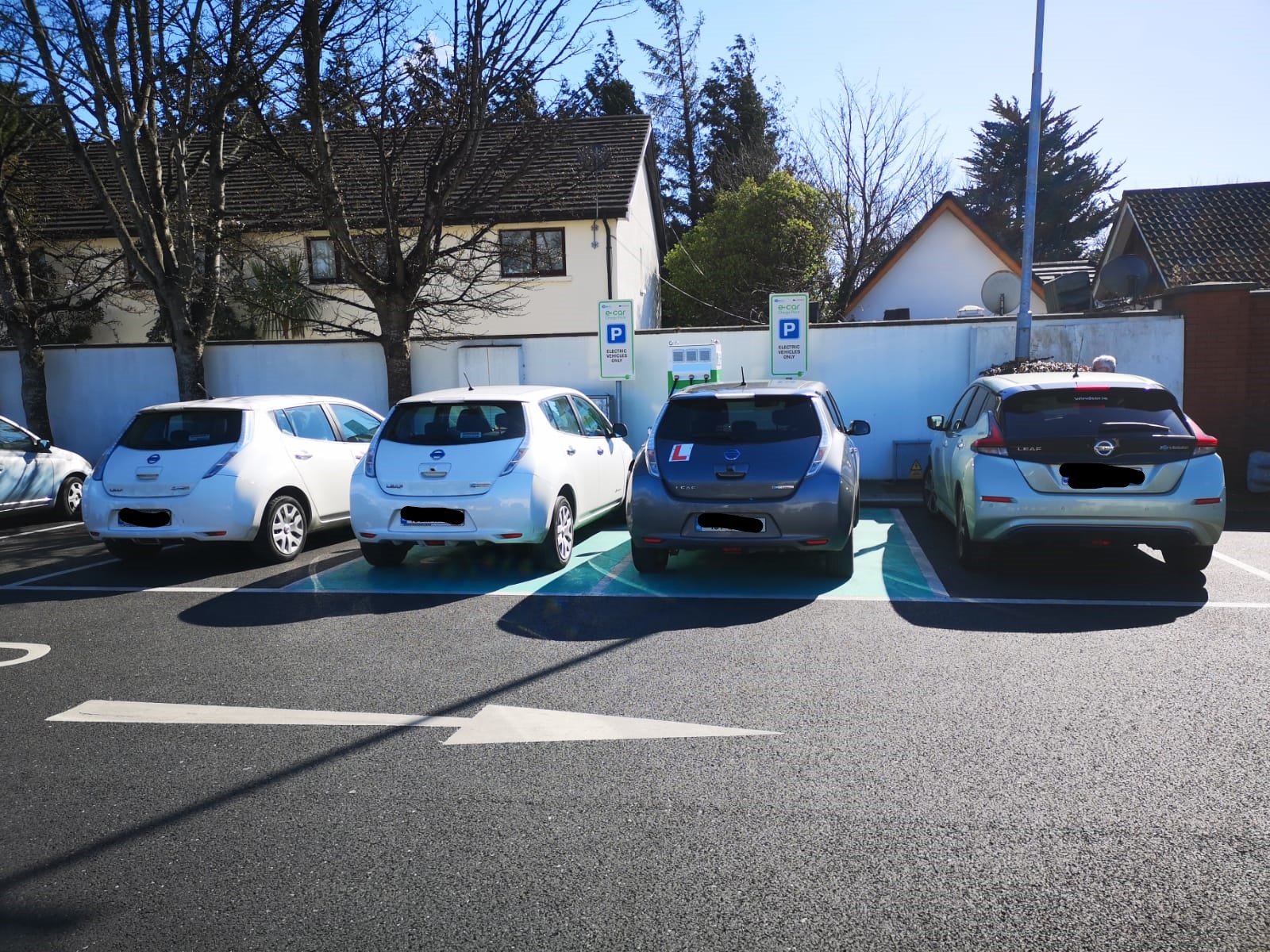 "If we are in any way serious about meeting our commitment to reaching our European carbon reduction target 2020, then the Fine Gael Government needs to show real leadership and innovation to meet society's challenges. Otherwise we'll be cutting expenditure again to pay €600 million worth of fines to the European Commission, which would be better spent in the health service and housing."
Rory was the organiser of the Bray 'Strike for Climate' event which took place in March and saw over 100 students from 4 schools attend the rally in Bray. The rally saw students leave their class and take part in a demonstration to demand action to prevent further global warming and climate change.