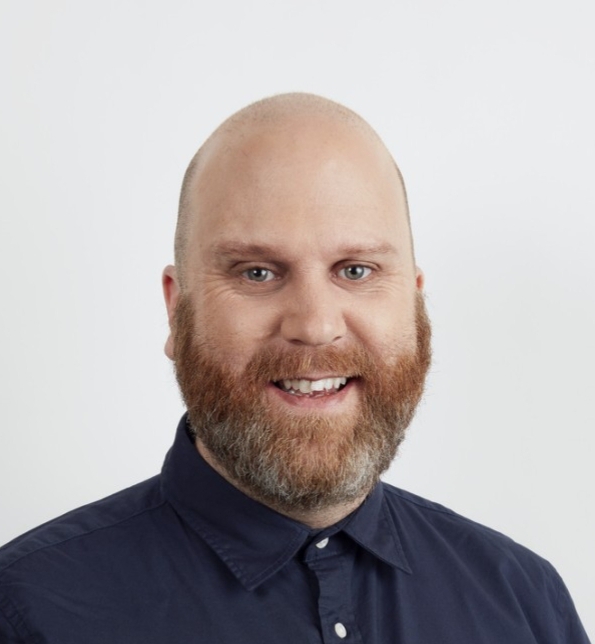 Bray Labour Party Candidate Ian McGahon is calling for Bray to have a dog park where dogs can roam freely in the Bray area.
Speaking on the issue McGahon said "Having a dog park in Bray is a positive solution for everyone. It is positive for dog owners and dogs in that it provides good local amenities for them. It is positive for the town and community generally in that it helps to address the problems of dog fouling. Dog parks overall have numerous advantages and are a great local amenity.
Councillors have highlighted continuously over the last few years that there is a problem of dogs being walked in the Ballywaltrim sports pitches and the consequent fouling. A specified dog park area would positively address this issue and make the sports pitches safer for young people that use them.
Many Bray dog owners drive their dogs regularly drive their dogs to Shanganagh dog park so having a park locally here in Bray will also be good for the environment in encouraging less car journeys.
We can see a great dog park example in Shanganagh park. I am calling on Bray Municipal District Council to create a dog park in Bray"