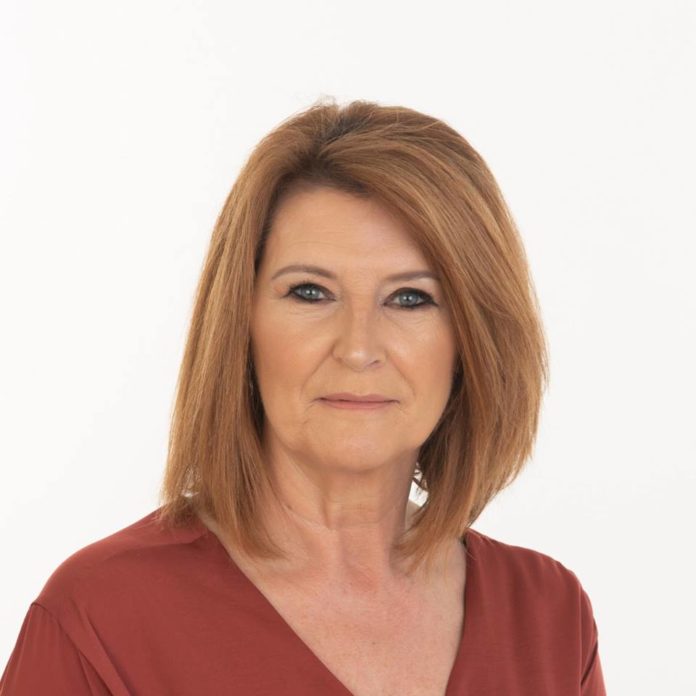 Fianna Fáil local election candidate Elaine Willis, has been contacted by many residents living on Killincarrig Road, Greystones, about the lack of on-street parking for residents.
Willis said, "something needs to be done for the residents living along Killincarrig Road, Greystones as they have been finding it more and more difficult to find parking spaces outside their own homes as the population of the town grows.
Residents have no off-street parking and as such depend on there being parking spaces on the road. They pay for an annual parking permit; however, they find it increasingly difficult to park especially at weekends and Sunday's in particular.
Willis said, "I have been told that people come and park early on Sunday mornings and take the DART off to town for the day. This is very difficult for residents with young children and the elderly going about their daily business".
"I have had ongoing contact with Greystones Municipal District about this situation and I am happy to say, that they are working on trying to resolve this situation for residents of Killincarrig Road", concluded Willis.