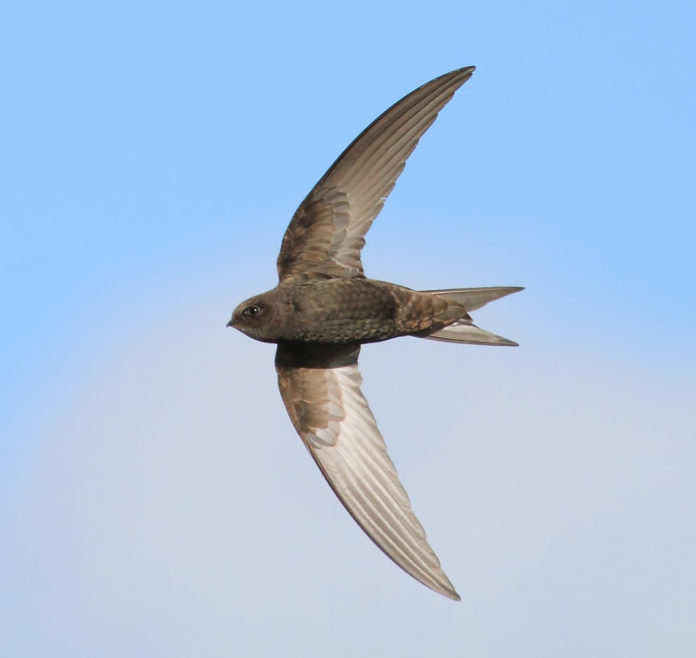 The Swift population of Wicklow is being surveyed in a joint venture project between the County Council and Birdwatch Ireland.
The aim is to identify for the first time, a baseline population figure for this bird in Wicklow.
At two recent community workshops in Bray and Baltinglass, participants heard from Ricky Whelan, Birdwatch Ireland survey co-ordinator, about the life cycle of this fascinating bird and received copies of a new publication 'Saving Swifts' produced jointly by Birdwatch Ireland and Local Authority Heritage Officers.
Swifts have recently arrived in Wicklow following a long migration from southern Africa.
Slightly larger than a swallow, they are a "site faithful" bird, returning generation after generation to buildings in towns and villages to nest and raise young.
Like many of our wild species however, Swifts are increasingly threatened through loss of nest sites and have suffered an alarming 40 per cent population decline in the past decade.
Members of the public are being asked to contact local co-ordinator Oran O Sullivan (087 2339280 [email protected]) or Ricky Whelan ([email protected] or on 085 783 2545) to report any sightings.