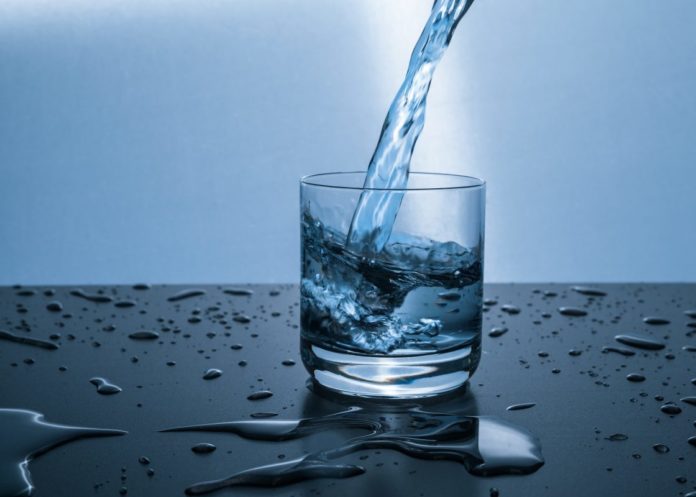 Wicklow residents are being asked to conserve water over the festive period to reduce the risk of water shortages in the New Year.
According to Irish Water, we are drinking 10 million litres more a day – enough water to fill Liberty Hall –  than this time last year.
Irish Water and Local Authorities in the Greater Dublin Area are appealing to customers to reduce their consumption where possible in a bid to reduce usage during the busy Christmas as demand on drinking water reaches record levels.
There has been a steady increase in demand over the past few weeks, as is normally the case prior to Christmas, and conserving water now will reduce the risk of restrictions on the water supply.
Irish Water is currently upgrading Wicklow's Vartry Water Supply Scheme  by building a new treatment plant, and upgrading the treated water reservoir at Stillorgan. These upgrades are due to be completed in 2020.
Safe, clean, treated water is not in unlimited supply
"Irish Water is appealing to the public to conserve water where possible and to only use what they need," John O Donoghue of  Irish Water said.
"We've seen demand creeping up in recent weeks and there is currently no headroom in the system. Safe, clean, treated water is not in unlimited supply and we all have to play a part in conserving it.
"During the drought last year, the conservation measures that people were taking in their homes and businesses helped to significantly reduce demand.
we all have to play a part in conserving it
"However, when the urgency of a drought passes, and in the middle of winter, it is easy to lose focus on how precious water is.
"Our priority is to maintain the water supply and to avoid placing restrictions and in order to do this we need the public's support. "
"With our Local Authority partners, Irish Water is fixing leaks and upgrading the water supply system.
"As part of our leakage reduction programme, Irish Water has replaced almost 90km of water mains in the Greater Dublin Area since 2018, which is the equivalent of two M50s.
"Overall, we have seen a reduction in the leakage rate which now stands at 37% in the Dublin area."