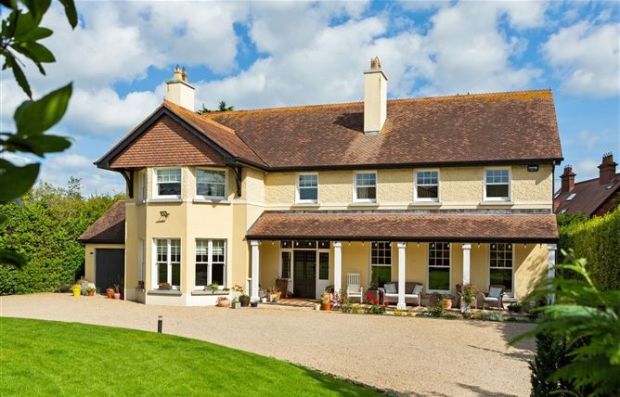 Well it was lovely while it lasted … Saoirse Ronan has put her Greystones house on the market for €1.5m just two years after buying it.
The Oscar nominated actor, previously rumoured to be dating singer Hozier who lives just down the road in Newcastle, has decided to up sticks and move to Notting Hill.
It is thought that her decision to sell the five- bedroom house is motivated by her spending more time in London and New York for work.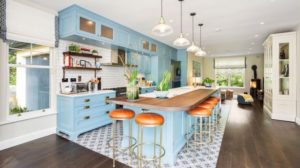 The Carlow-born actress is believed to have bought a three-bedroom terraced house in Notting Hill a year ago, forking out €1.5m for it.
The Golden Globe-winner moved into Pine Lodge in 2017 and has since splashed the cash upgrading the Edwardian-style house, which she bought for €1.4m, into a chic pad worthy of a top movie star.
Saoirse has received rave reviews for her role in Mary Queen Of Scots and is tipped for an Oscar nod for her performance in the latest adaptation of Little Women.