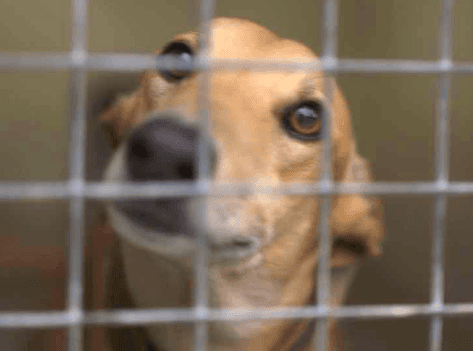 Fianna Fáil Spokesperson on Health Stephen Donnelly TD says some of the practices highlighted in last night's documentary on the greyhound industry were deeply disturbing.

The programme broadcast scenes of extreme cruelty and cited a report which claims that up to 6,000 greyhounds are being killed each year because they are not fast enough.
horrific, and deeply distressing to watch

Deputy Donnelly said, "Some of the practices that were shown during last night's programme were horrific, and deeply distressing to watch.  This level of cruelty is completely unacceptable and should be condemned in the strongest possible terms.


"I believe the current legislation – the Animal Health and Welfare Act 2013 – needs to be re-examined to ensure that the resources are in place to effectively monitor and protect the welfare of animals right across this country.
"The exporting of dogs remains a problem that needs to be tackled; we should not allow any certs to be issued for exports to China or Pakistan as there are worrying reports about animal welfare issues there.  To date, no certs have been issued, but I would like concrete guarantees that this will never happen" concluded Deputy Donnelly.