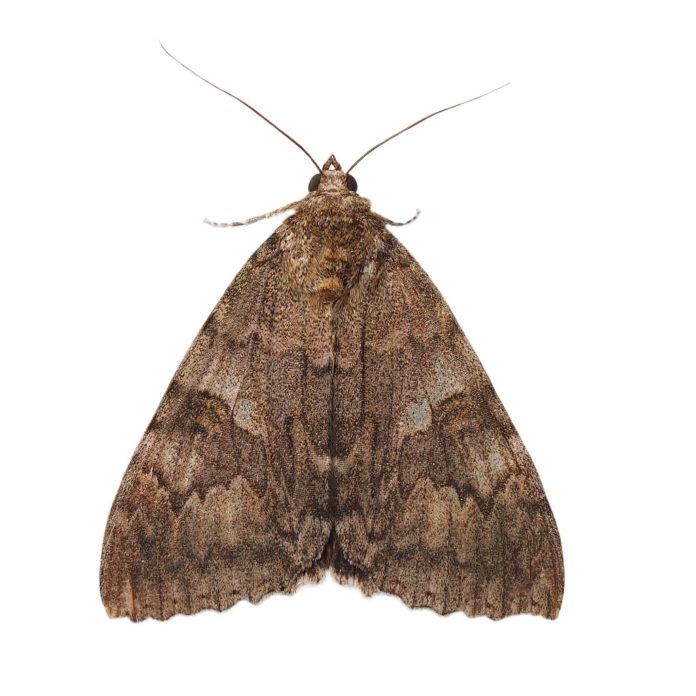 County Wicklow accounted for the third most callouts for Moths in 2018, according to a new survey.
Rentokil is warning the public of a significant following an increase in the presence of moths in homes and businesses over the past three years, which has seen the company experience a rise in call-outs for infestations of 54% since 2015.
And call-outs to deal with the butterfly-like pest have increased by almost 14% in 2018 when compared with the previous year.
Dublin was the county which accounted for the most call-outs for moths in 2018, with 53% of all callouts to the capital.
Cork (18%), Wicklow (6%) and Kildare (5%) were the next three counties which accounted for the most callouts for moths from Rentokil.
Moths are most likely to be found in spare bedrooms, under mattresses, infrequently used wardrobes and attics and as moth larvae feed on fabric they cause significant damage to clothes, blankets, carpets, curtains and upholstery. By spring cleaning these areas and properly packing away winter clothes homeowners can reduce the risk of moth larvae eating into precious textiles.
There are four common moth species in Ireland:
·Common clothes moth larvae cause irregular shaped holes in fabrics.
·Case bearing clothes moth larvae create smaller, more regular shaped holes in garments.
·Brown house moth larvae tend to prefer animal-based materials like feathers and leather.
·White shouldered house moth larvae scavenge on a wide range of food.