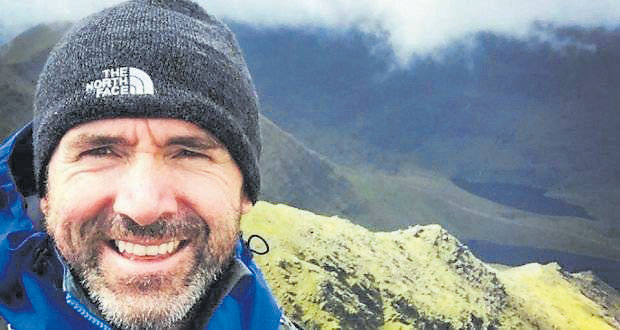 Seamus 'Shay' Lawless who fell after reaching the summit of Everest was the victim of a "freak accident" after unclipping himself from his safety ropes, his expedition leader has said.
Mr Lawless (39) from Bray went missing after falling up to 500m from the balcony area of Everest in temperatures of minus 27C on May 16.  The Trinity College Dublin professor had reached the mountain's summit hours before and was on his way down when he fell at an altitude of about 8,200 metres.
Noel Hanna (52), an experienced climber from Co Down, was leading a team of three climbers including Mr Lawless. He said Mr Lawless unclipped himself to go to the toilet when a gust of wind blew him off the mountain.
Meanwhile, crowds turned out to pay their respects at the memorial service for Mr Lawless which took place in The Holy Redeemer Church in Bray recently. The Trinity lecturer was remembered as a proud Irish man who loved to live life to the full, with gifts being brought to the alter by his daughter Emma and nieces and nephews in his memory to represent his sense of adventure and the many happy memories he had shared with family and friends.
These included a photograph of the sunrise taken on the day the climber achieved his life goal of reaching the top of Everest, an Everton jersey, and a treasure box brought to the altar by Emma filled with photos of happy memories with her father.