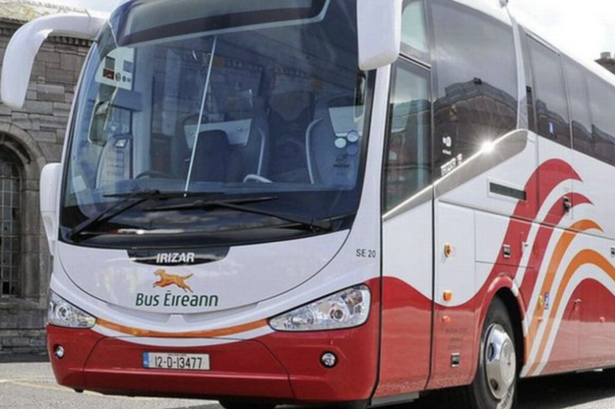 Bray Labour Party representative Ian McGahon has welcomed the National Transport Authority proposed bus route changes for North Wicklow.
"Overall these proposed changes are welcome for North Wicklow, they retain most current routes in Bray, Enniskerry, Greystones and Kilmacanogue and add some new bus routes notably in West Greystones and in Southern Cross and Bray Beach," he old the Wicklow Voice.
Greystones and Blessington are among five greater Dublin and surrounding area towns to receive a new rush hour service under the controversial Bus Connects Plan.
new dedicated rush hour bus services
The Plan, which has been the cause of much division and debate in the capital, will see new dedicated rush hour bus services being implemented in Greystones, Blessington, Dunboyne, Mulhuddart and Lucan.
Enniskerry, which already has a direct route to the City Centre via the number 44 Dublin Bus route, will retain its direct route to the city.