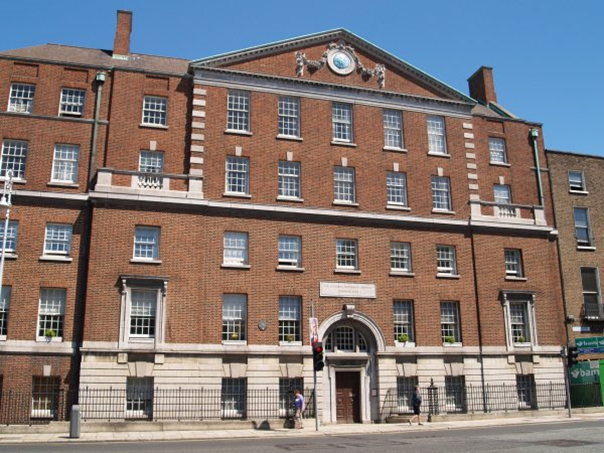 Fianna Fáil Spokesperson on Health, Stephen Donnelly, has accused the Government of making another empty promise when it comes to the development of the long-planned Maternity Hospital on the grounds of the new National Children's Hospital.
Deputy Donnelly explained, "I got the chance to grill the Health Minister face-to-face last Wednesday when he appeared before the Oireachtas Health Committee and I was shocked by what I learned. Simon Harris admitted to me that no money has been set aside in this year's HSE budget for co-locating a maternity hospital on the grounds of the planned children's hospital at St James' in Dublin.
"We're not talking about a first round of funding here. The Minister came in to talk to the Committee about the so-called 'further revised estimates' of the HSE budget. In other words, the National Maternity Hospital wasn't included in the initial budget, it wasn't included in the next draft of that budget and now it hasn't been included in the latest figures.
"According to the Minister there are no plans to allocate any money to the new building in 2019. I thought it was bad when the Minister told me recently that the design phase of the new maternity hospital hadn't started yet; but this is even worse.
I shouldn't have to remind anyone that we were promised that the maternity hospital would be developed in tandem with the children's hospital – in fact that was one of the major selling-points of the city centre site at St James'.
Unfortunately, I'm now more inclined to believe the former Master of the Coombe maternity hospital who recently told the Irish Times, 'let's not delude ourselves that we'll get a world-class hospital for the €2 billion; there'll never be a co-located maternity hospital'.
"It saddens me to say it, but this appears to be another instance of Fine Gael making a public promise that's reneged in private. It's a shame that it's women and children who'll pay the price", concluded Donnelly.