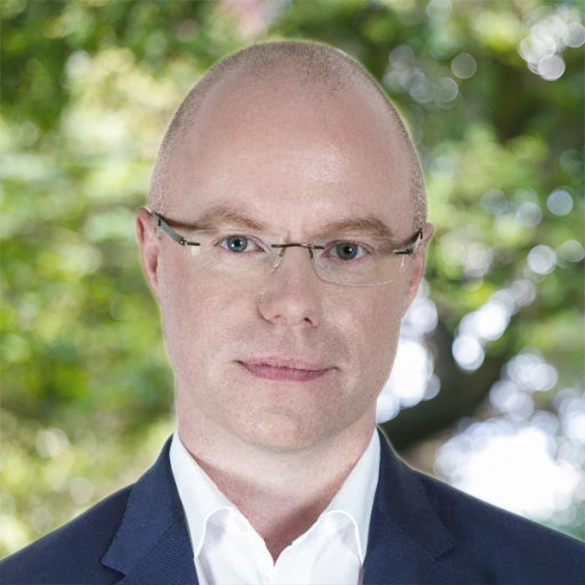 Fianna Fáil Spokesperson on Health, Stephen Donnelly has said that the Government must address the causes for the hike in health insurance premiums which will take effect later this year. Deputy Donnelly was commenting as VHI, the largest health insurance company in Ireland, announced that premiums will rise by an average of 6%.
He explained, "The Government must take some responsibility for the hike in prices which will be heaped upon individuals and families. VHI say they need to raise their prices as a result of increased consultants fees, higher costs for newer medical treatments and an increase in the numbers of people opting for treatment in private hospitals and clinics.
"Given the enormous number of people on outpatient lists across the country it's little wonder that people would seek out treatment in private hospitals and clinics if they can. It's also reasonable that people would seek the latest most innovative treatment options available to them.
further widening the gulf between public and private patients
"By not addressing the underlying reasons for the hike in premiums the Government is further widening the gulf between public and private patients. The shortage of consultants, below par pay and conditions and the horrendously long waiting lists across all disciplines are creating the perfect storm for insurance hikes.
"It's symptomatic of the Government's response to the insurance crisis in the country with premiums across all sectors at an all-time high. The cost of living is spiraling and those most in need of health insurance and going to find themselves priced out of it", he concluded.