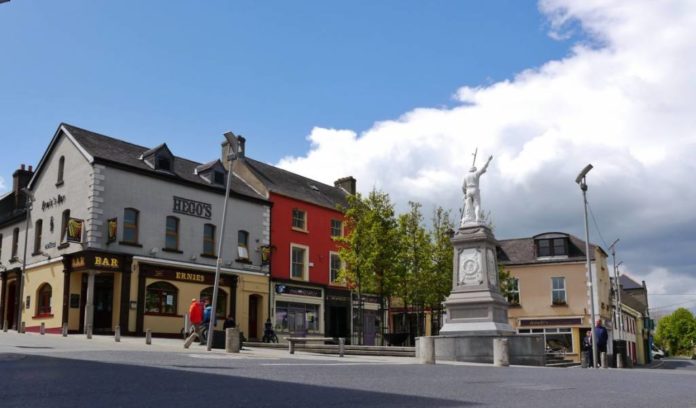 There was good news for Wicklow Town recently when the latest Irish Business Against Litter survey was released.
The latest table by IBAL shows that Wicklow Town is in 13 spot overall in the ranking of 40 towns and cities nationwide and is among 14 towns to be deemed "Cleaner than European Norms".
best-ever showing for Wicklow Town
"A best-ever showing for Wicklow Town on its return to the League after an absence of several years," the report from The An Taisce said.
"Top ranking sites included the Car Park on Church Street, the Main Street and Wicklow Harbour to Murrough Playground – the latter was exceptionally good in terms of litter. This lovely 'promenade' walk is clearly a very well respected environment. Ironically, the one seriously littered site was the 'Viewing Area' on Dunbur Road.
"Most of the site was excellent with regard to presentation and maintenance but it was badly let down by heavy accumulations of food and alcohol related litter in a corner location."
Kilkenny topped the rankings, with Ballymun in Dublin City a litter blackspot at the foot of the table.