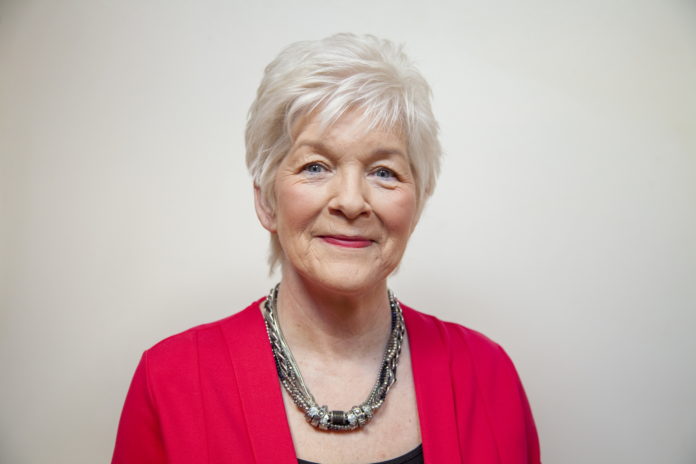 Labour Local candidate Anne Ferris has called on the Fine Gael Government to stop treating Community Employment Supervisors with contempt and is calling on the Minister for Public Expenditure to recognise the invaluable work they do for Bray and our communities right across Co. Wicklow.
"Community Employment Supervisors around the country protested outside the Dáil this week about pension provision as Minister Paschal Donohoe continues to refuse to meet with their Unions (SIPTU and Forsa), to discuss the implementation of a 2008 Labour Court recommendation on pensions for Supervisors and Assistant Supervisors", said Anne Ferris.
"Community Employment Supervisors and the schemes they run are at the heart of our community, and provide essential and invaluable services that we would be lost without. In Bray alone, we have a number of organisations that are part of the Community Employment programme and I believe these organisations must be supported.
"Since the current Government took office, the Unions have been stonewalled by a Government that thinks it's ok to pick and choose which Labour Court recommendations it chooses to accept. It is clear from Fine Gael's position on pensions for Community Employment Supervisors that they treat these workers who deliver important community services with contempt. Fine Gael also treats the Labour Court with contempt and goes against the will of the Dáil as expressed in a motion adopted last year.
"If there is no real progress made on this issue shortly, Community Employment Supervisors will engage in five days of industrial action in May. The decision to take this action is born of deep and utter frustration with the Government. The truth is that, as a direct consequence of this Government's inaction on the Community Employment pensions issue, drugs services, community childcare services, meals on wheels and day care centres will all be severely impacted. Nobody wants to see this happen, least of all the Supervisors who take such enormous pride in their work.
"It is now time that Fine Gael, and in particular Minister Paschal Donohoe, showed the Community Employment Supervisors, and the service-users who depend on these services, the respect they deserve."