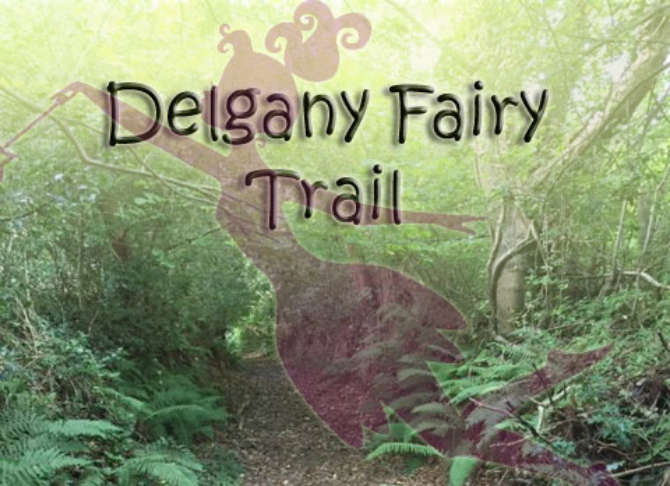 Delgany is set for an invasion of winged friends in the coming weeks as it launches a Fairy Trail.
Delgany Tidy Towns will launch Delgany Fairy Trail and Old Burial Ground tours on August 24 between 2.30-4 to mark National Heritage Week 2019, which takes place between August 17-25.
Starting at Blind Lane of Priory Road, Delgany, the trail takes in 250 metres of magical woodland. There will be an autism and sensory friendly launch of the trail on August 23 from 6.30-7.30.
Delgany's heritage week events also include three guided tours of the Old Burial Ground.
Located in the village centre and dating back to the 9th Century the burial ground is home to many interesting stories, including an early high granite monumental cross, moved burial stones, and a Cromwellian soldier.
Tours will be given by the Old Burial Ground's custodian, Lailli De Buitlear.