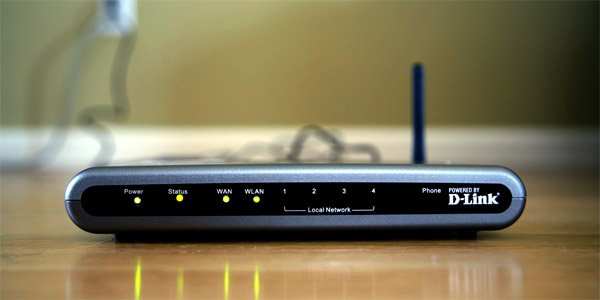 Wicklow will receive an investment of €57m to provide fibre broadband to homes. This is a mapped area of rural Ireland where high-speed broadband is currently not commercially available and it encompasses over half a million premises, 56,000 farms and 44,000 businesses.
In Wicklow this includes areas such as Tinahely, Ashford, Glencree and Blessington.
In total, 22% of all premises in Wicklow will be passed and eligible for connection.
The high-speed broadband is set to revolutionise working and home life for many who have had limited or congested connectivity up until now.
Some of the many benefits of high-speed broadband include e-learning, remote monitoring of livestock or equipment, e-health initiatives, better energy efficiency in the home, more remote working and the availability of value bundle phone, TV and internet packages.
Minister Richard Bruton told the Cabinet that 'it is crucial that we move to sign the contract so that the one million people who today are without access, are not left behind'.