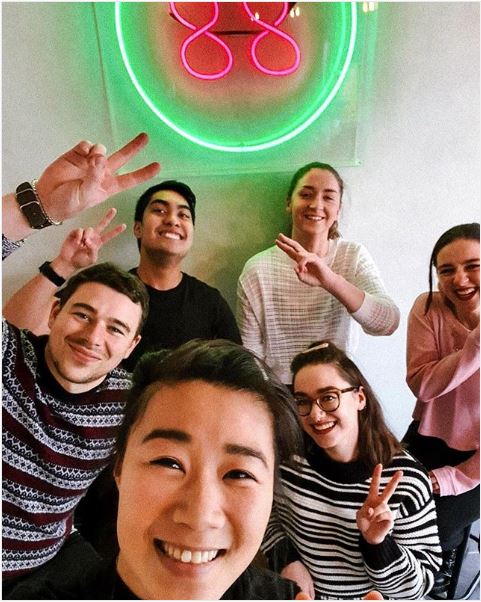 Wicklow has yet again flexed its muscle when it comes to being a great place for food with the opening of dumpling specialist double8 in Bray.
Set-up during the summer by Emma Luk, double8 held its official opening recently on the Village Arcade when the place was packed to the rafters.  And while the dumplings and their fillings may have a touch of the exotic abut them, most of the ingredients used in double8 are locally sourced.
The meat comes from local butcher Frank Doyle's on the Main Street, the veg from Get Fresh and other ingredients from Tony's Asia Market, both of which are on the Quinsborough Road.
Double 8 double the fortune
"The name double eight is related to Chinese culture," Emma told the Wicklow Voice.
"Eight is regarded as a lucky number in Chinese culture as the pronunciation sounds like the Chinese word for fortune in both Mandarin and Cantonese. Double 8 double the fortune."
The Luk family are no strangers to the town of Bray, as Emma's father Albert set-up and ran China Kitchen on the Main Street in the 1990s.
"My parents emigrated from Hong Kong to Ireland in the 80s and I was born and raised here in the 90s.
"My father was always in the restaurant industry and had set up restaurants with his family throughout the years in Ireland.
"One of my father's first restaurants was The Royal Garden at The Westbury in Dublin before opening China Kitchen in Bray.
"As a result, I spent my time growing up between Dublin and Bray. From having amazing memories growing up in China Kitchen in Bray, fast forward a couple of years – it made sense to us that double8 was to open in Bray," she adds.