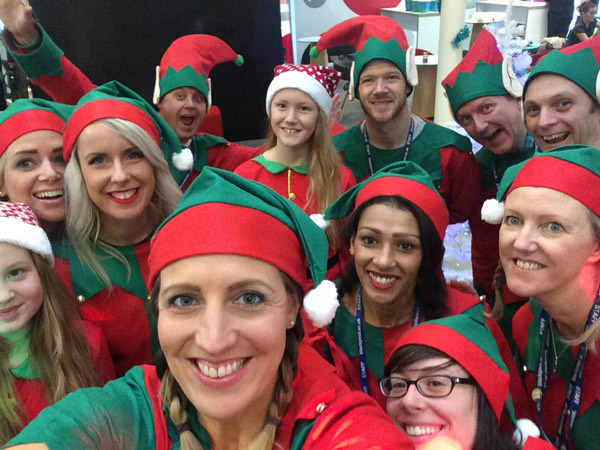 Ray of Sunshine morning and after-school service will be sending their very best SNA-trained (special needs assistants) elves to help Santa as he visits Wicklow Town once again for the Wicklow Christmas Market.
This crack team of elves are trained to assist children with special needs and make sure they're having all the fun that Christmas brings. They are also certified childcare specialists, so the kids are in the very best hands when they go to visit Mr. Claus.
The Wicklow Christmas Market are also running a special Sensory Santa on Nov Dec 8th from 11-12 noon.
The Wicklow Christmas Market will be open Dec 7th, 8th, 14th, and 15th from 12-6pm.