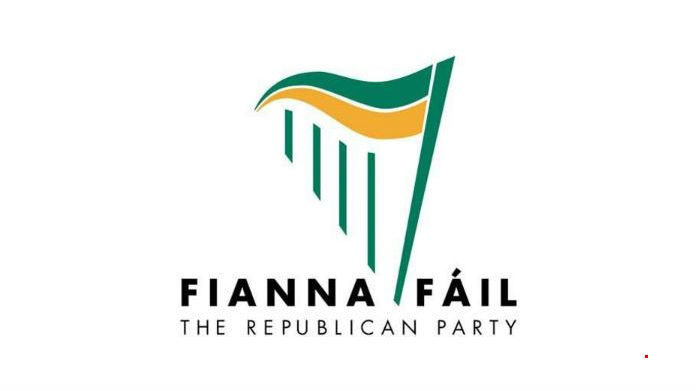 Fianna Fáil TD for Wicklow and member of the Oireachtas Housing Committee, Pat Casey has called on the Government to declare homelessness a national emergency. Deputy Casey was commenting following this morning's Ombudsman report which was heavily critical of family hubs.
Deputy Casey explained, "This morning's report from the Ombudsman for Children's Office makes for stark reading. We heard of children feeling like they are in a cage, longing to escape and not seeing a brighter future for themselves, it was harrowing.
"In Feb 2016 the homelessness report figures read 1,881 children living in emergency accommodation and 795 families. In Feb 2019 the homeless report reads 3,784 children living in emergency accommodation, and 1,707 families. Month on month and year on year despite the protestations of the Government that things were getting better they got worse.
"The government spin machines believe that 101% increase on child homelessness and 87% increase in family homelessness is acceptable. Today as 900 children are being accommodated in family hubs, there are still 1903 children living in hotels. Neither situation is acceptable but our Government is taking a 'sure it could be worse' attitude.
"The lifelong damage being inflicted on Irish children from their experience of homelessness in Ireland will last for generations. Today's report which gives witness to the misery experienced by children in family hubs should be read by every member of this house. It should be read by every Cabinet Minister.
"This Government is currently part of the problem in tackling child and family homelessness. I am urging them to declare a national emergency now before Ireland joins an international list of shameful responses to those in need of shelter, in need of help, in need of a place to call home", concluded Deputy Casey.